Getting through each day with leukemia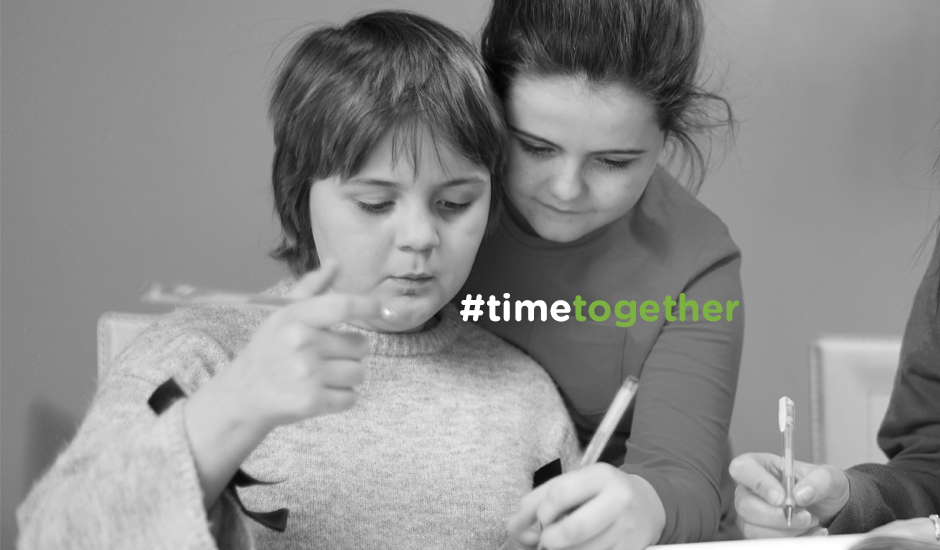 Sophie was just seven when she was diagnosed with leukaemia.
She started treatment but soon developed pneumonia and was rushed to hospital. In the week running up to Christmas, doctors had to put her on more and more oxygen, and she ended up with sepsis. She was moved to the Intensive Care Unit and her family was told it was touch and go. She also had a lung infection so to help her breathe, doctors put her on a ventilator but that meant putting her into a coma to give her body the best chance to fight.
Nicola and Paul, her parents, were told that if she didn't wake up on her own, she may not wake up at all.
Nicola met Sabrina, a NE based Family Support Worker, at a hospital coffee morning. She told Nicola how Rainbow Trust could help and after an assessment, she started supporting the family.
Sophie's sisters, Heidi and Chloe, visited her in the hospital but then struggled to leave their mum. Nicola, their mum, said:
"They missed Sophie and wanted to know what was going on. Sabrina would take them to and from school, she'd play games with them and take them on days out and let them have some fun."
"Without Sabrina, there would have been no one who could spend time with them while we stayed with Sophie,"
Sophie woke up on Boxing Day on her own. She remained in hospital until February and has gone from strength to strength ever since.
"I'm so grateful to Sabrina for caring about the other children and taking on board what they were going through."
"We will be forever grateful to Rainbow Trust and especially Sabrina for all that she did for our family. It's quite hard to look back at all that went on, painful and upsetting."
Sophie rang the end of treatment bell on 31 January 2019 and she is now in Year 6 at school and doing well. The family have recently returned from a Make A Wish holiday at Disney World Florida. Sophie goes to hospital every six weeks for check-ups and blood tests.
"At the time, stuff happens and you're just trying to get through each day, make sure everyone is okay and cared for but now, looking back, the help and support with the siblings, especially, and also myself, from Sabrina was immense and made a time that was so heart-breaking and difficult in every way, a bit more bearable for Chloe, Heidi and Harrison. Taking them out to nice places, having a bit of fun, having somebody care about them and letting them enjoy little bits of time away from what was happening really did mean a lot and for that, we will be forever grateful."
You can help to make every precious moment count for families with a seriously ill or life-threatened child by donating today.