Support for young people
Just diagnosed?

Rainbow Trust supports young people up to the age of 18 who have been diagnosed with any form of life threatening or terminal illness.

Your first reaction

Is my brother or sister going to be ok?

We also support siblings of young people diagnosed with a serious illness. It's important that you discuss your emotions with a trusted adult or friend.

Advice for siblings
Hi, my name is Hanna!
​Hanna was almost 15 when doctors discovered a tumour the size of a rugby ball growing on her liver.
"It didn't feel real to me. It only sank in when I walked onto the oncology ward and saw the other sick children. I was okay with the news at first. I wasn't scared but seeing my mum, who is normally so strong, break down and cry was really tough."
Read my story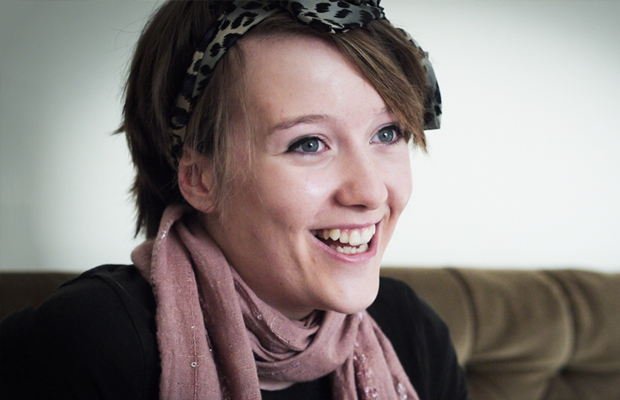 Finding out you have a serious illness can be a terrible shock and can feel like your life is on hold. This is perfectly normal and support is there for you.

Here to help

The emotions you may have such as guilt, anxiety, isolation or embarrassment about your seriously ill brother or sister are completely normal.

Read more

From a 3D textured globe to a friendship bracelet we've found some cool activities for you to do with your sister or brother.

Activities for older kids
Here's how your money helps
For families

24/7 support for families across the country, from diagnosis and beyond.

For siblings

Emotional support for the brothers and sisters of seriously ill children.

At home

Practical and emotional support to families at home - both in person and virtually.

At hospital

Supporting families with hospital stays, appointments and admissions.

With transport

Providing safe transport to vital medical appointments and hospital visits.