Philanthropy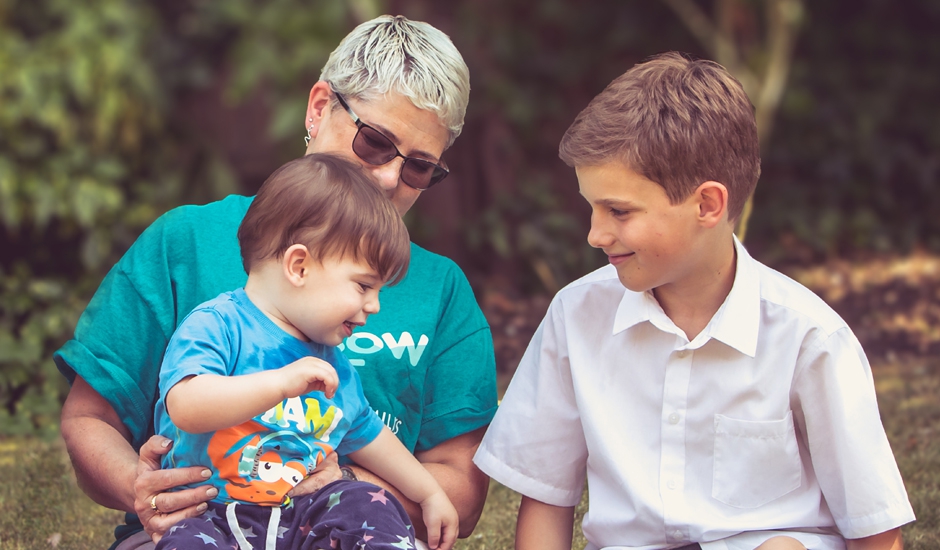 Support our major projects
Like no other organisation

"Rainbow Trust makes a difference in a way that no other organisation does".

Finn Craig Consultant in Paediatric Palliative Medicine at Great Ormond Street Hospital

The magic of Rainbow Trust

"I am honoured to be a patron of a charity that is very dear to my heart. The magic of Rainbow Trust is that it can bring parents back from the brink of despair, knowing that there is someone to fall back on."
Mary Nightingale, ITV Broadcaster
Meet Sean, a Rainbow Trust Family Support Worker
Sean is a Family Support Worker from our Manchester team, one of eight teams across the country. Sean provides vital emotional and practical support to families who have a seriously ill child.
Sean's post is funded by BBC Children in Need who filmed this video which shows the kind of support a Rainbow Trust Family Support Worker provides.
We provide support to over 2,500 families but we need your help to reach more.
WATCH NOW