Our staff
Meet the people who ensure the day to day smooth running of our charity
Our Leadership Team at Rainbow Trust leads staff so that we meet our goals; efficiently and cost effectively. They all play an essential role to ensure our strategic vision is put into practice and meets the needs of the families we support.
Zillah Bingley, CEO
Zillah joined Rainbow Trust in January 2017, having previously been Chief Executive for Research Autism and Chief Executive at Sparks, the children's medical research charity. Prior to the charity sector, Zillah was a successful corporate lawyer, spending 14 years with Freshfields Bruckhaus Deringer. Thereafter, moving into management consultancy working in mergers and business development.
Zillah was a trustee of cancer charity The Martin Paterson Foundation, Fulham Symphony Orchestra and an advisor to the Military Wives Choir Foundation.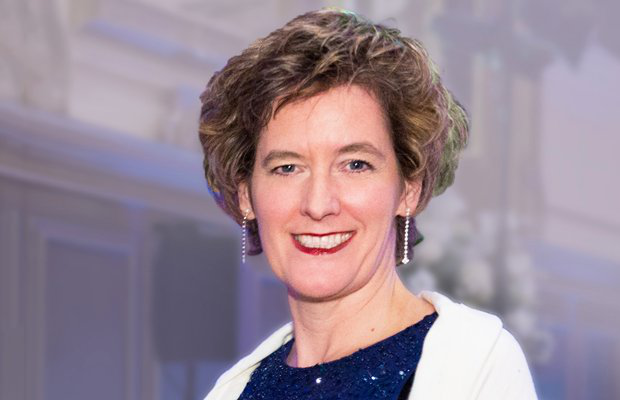 Anne Harris, Director of Care
Anne joined Rainbow Trust in July 2006. After training as a paediatric and adult nurse at Great Ormond Street and University College Hospitals, Anne worked as a Staff Nurse in London. She then trained as a Social Worker and worked for Sargent Cancer Care for Children at Bristol Children's Hospital.
In 2003 she joined The Clic Charity as National Services Manager. When Clic and Sargent merged to form CLIC Sargent she became Head of Service for South West England and South Wales.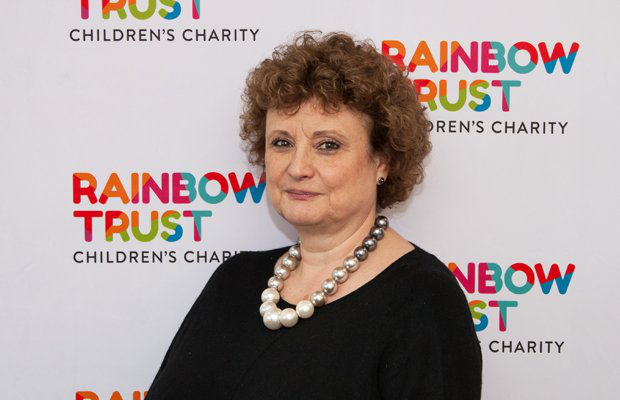 Jayne Steele, Director of Finance and Administration
Jayne joined Rainbow Trust in December 2021. Having worked in varied financial roles for Lucent Technologies for 10 years and more latterly for Mary Hare School and Newbury College where she was Director of Finance and Resources, Jayne brings a broad range of experience from both the commercial and not for profit sectors.
A member of The Chartered Institute of Management Accountants, Jayne has responsibility for overall financial and risk management, ensuring sound strategies and the effective provision of IT, facilities and health & safety.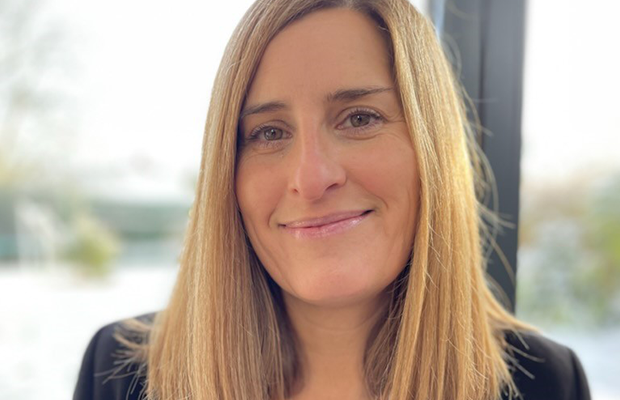 Oonagh Goodman, Director of Marketing and Fundraising
Oonagh joined Rainbow Trust in 2011 as interim Head of Fundraising, before moving to Head of Marketing and Communications for six years and into her current post in January 2018. Oonagh has over 25 years' experience of fundraising and marketing in the not-for-profit and commercial sector. Her varied experience is across all areas of fundraising as well as brand management, communications and digital.
Oonagh is a Trustee for a local community organisation, acts as a mentor for the CharityComms mentoring programme and is a judge for the Third Sector Excellence Awards. She is a Geography graduate from the University of Manchester and a CIM qualified marketer.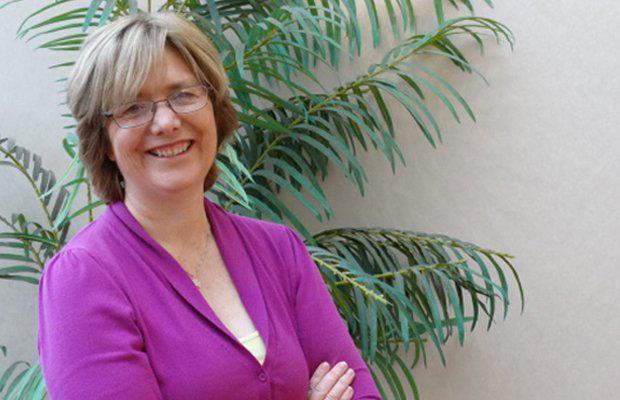 Gemma Melhuish, Director of HR
Gemma joined Rainbow Trust in August 2016 as Head of Human Resources, moving into the charity sector from the NHS. Gemma is a graduate from the NHS Graduate Management Training Scheme and spent 10 years developing her career in the NHS, latterly as the Head of HR at Chelsea and Westminster NHS Foundation Trust. Gemma is a qualified member of the Chartered Institute for Personnel and Development.