A Week with a Neonatal Family Support Worker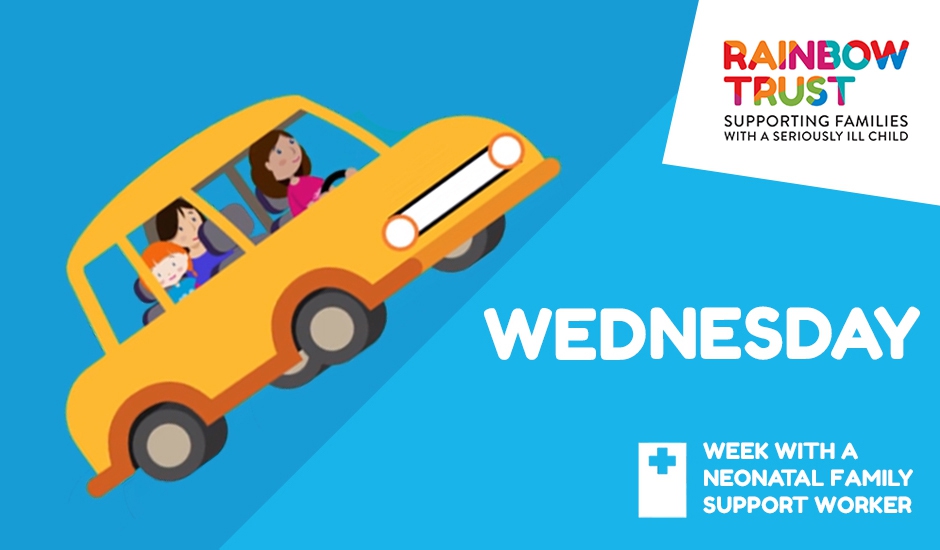 Wednesday
This morning I am taking Helen, mum of Alex, Finley and Aisha to visit their baby sister who is in intensive care at St Mary's Hospital, London.
The children aren't allowed into the ward as they are at risk of passing on infections to the babies on the unit so I took them to the hospital playroom where they played and we made "Get Well Soon" cards for their sister.
"Hi Jo, Just want thank you for your time with the children yesterday. They couldn't stop telling me how nice you were. Thanks again"
At the end of the day I drove the family home. Helen really appreciated the time she was able to spend with her baby, and was visibly more relaxed on our journey back. The kids were so excited with what they had made and clung onto them all the way home, excited to show their Dad.
After I dropped them off and helped get the children inside I drove home and felt happy and satisfied that I had been able to make a real difference to this family, at such a difficult time.