Bring Back the Colour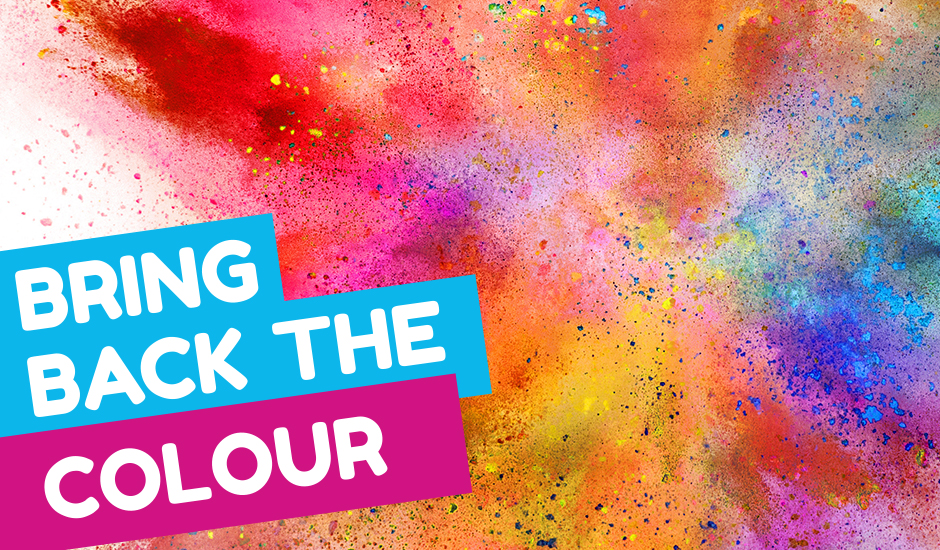 ​Hold a rainbow day and bring back the colour at your school, workplace or wherever you are!
Get colourful for seriously ill children and their families
Bring Back the Colour at work, school or wherever you are! Departments, teams, groups or classes choose a different colour to wear for the day and each person donates £2 (or £1 for schools). You could even add to the excitement by organising a colourful bake sale or holding a fabulous raffle.
Have fun, get colourful and raise vital funds to help families with a seriously ill child when time matters most.
Find out more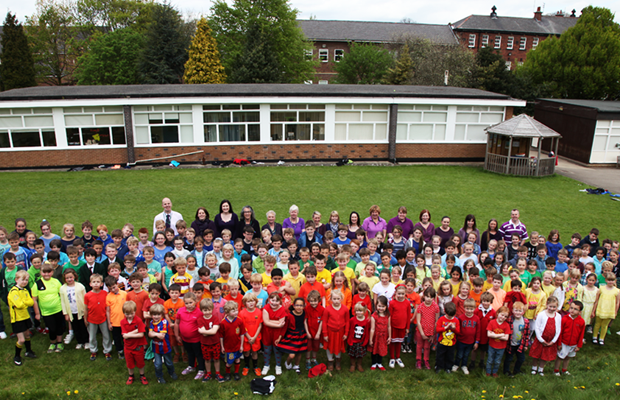 Get your rainbow hair to help Bring Back the Colour. Guaranteed to brighten up any gloomy day!

GET YOURS HERE

Need some colourful fundraising ideas to help you bring back the colour? We have you covered.

READ MORE

By fundraising you're helping to bring back the colour to families lives. Meet some of the children and families.

READ MORE
Here's how your money helps
Home support

Providing emotional and practical support to families

Hospital support

Attending hospital appointments

Sibling support

Support for brothers and sisters of very seriously ill children

Bereavement support

Face-to-face and over the phone

Family support

24/7 support, around the country from diagnosis and beyond