Colourful fundraising ideas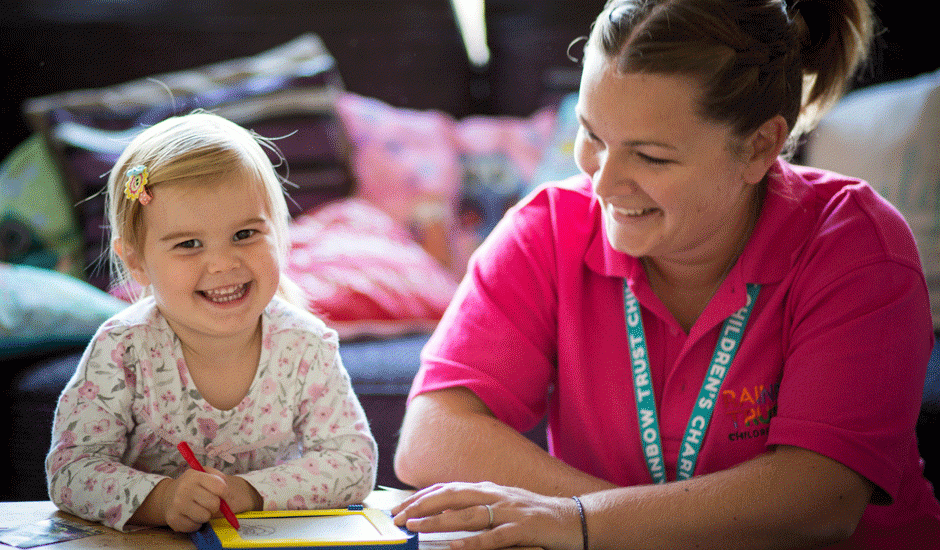 Need some inspiration to help boost your Bring Back the Colour fundraising? Take a look at these colourful ideas to get you started.
Colour fun run

Take on a colour run to fundraise for us. Choose a distance, invite participants and make sure to make it as colourful as possible.

Facepainting

Invite a facepainter along to your event and charge £3 per face. You'll end up with a variety of rainbow colours and patterns.

Colouring competition

Are you fundraising in your school? Have a colouring competition as part of you Bring Back the Colour event. Most colourful picture wins!

Guess the sweets

Choose your favourite rainbow sweets and charge your colleagues or friends to guess the number in the jar.

Rainbow baking

Put your baking abilities to the test! Why not bake a colourful rainbow cake and sell this to raise vital funds.