About Bring Back the Colour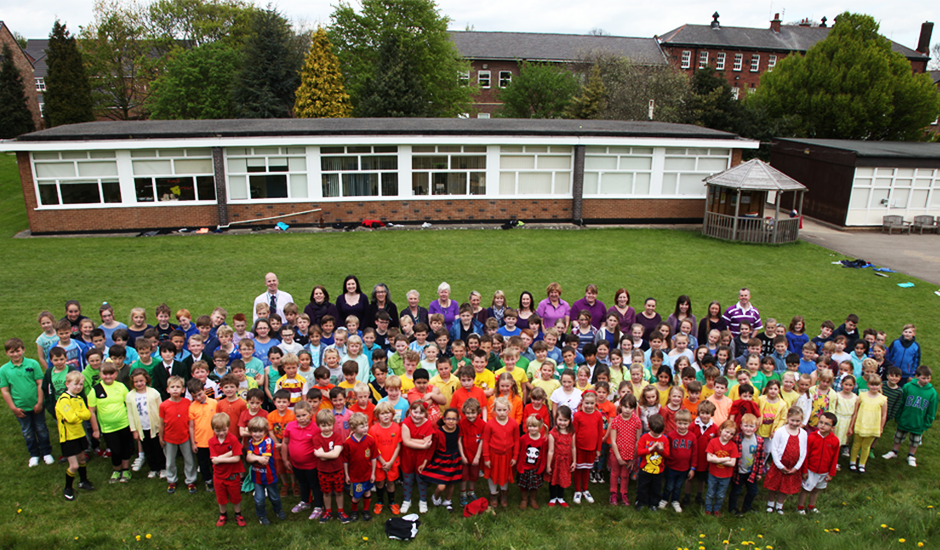 Bring Back the Colour at work, school or wherever you are!
Departments, teams, groups or classes choose a different colour to wear for the day and each person donates £2 (or £1 for schools). You could even add to the excitement by organising a colourful bake sale or holding a fabulous raffle. Check out our colourful fundraising ideas here.
Have fun, get colourful and raise vital funds to help families with a seriously ill child when time matters most.
Why are we doing it?
Because life doesn't always go to plan. When serious illness affects a child, family life is turned upside down and time becomes more precious than ever. Rainbow Trust pairs each family with a dedicated expert Family Support Worker to help them face and make the most of each new day.
Our Family Support Workers are there for the whole family to help with whatever they need, bringing some colour back into their lives and helping so that they don't have to manage alone.