Volunteer ambassadors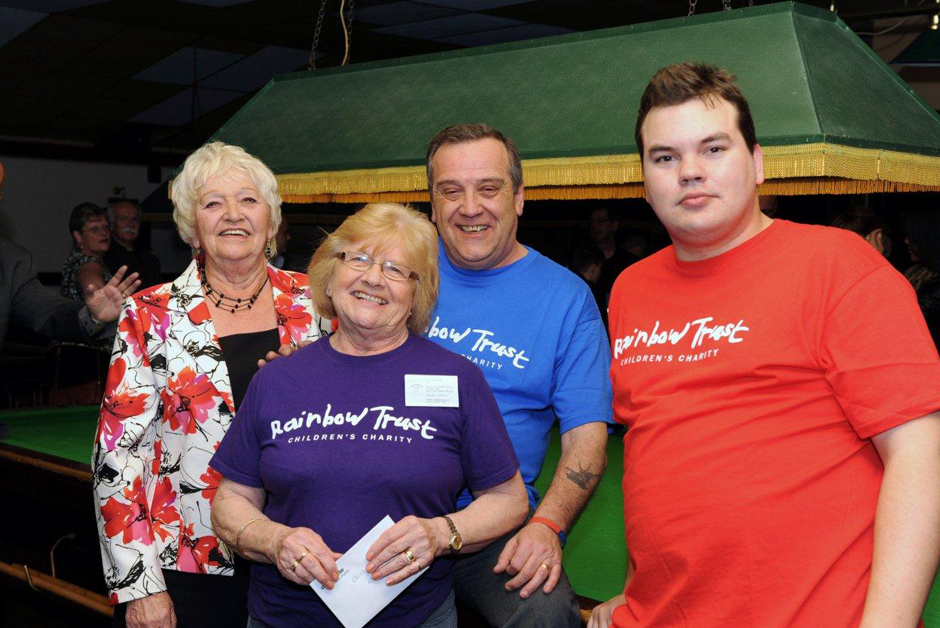 Help us raise our profile
We are looking for volunteer ambassadors to join our team.
If you have experience in public speaking or giving presentations, why not use your skills to help us raise the profile of Rainbow Trust Children's Charity to local community groups, schools and clubs?
We are asked to attend many talks and cheque presentations and our staff are not able to attend every one, this is where our valuable ambassadors come in. The talks that we are requested to attend can vary from 5 minutes to an hour long. We train our volunteers to be equipped with the right information and to be adaptable for each audience.
How you can get involved?
You can get involved by:
Attending cheque presentations in your local area and thanking our donors face-to-face
Giving short talks about Rainbow Trust and our work to community groups
Getting people involved in our latest appeals and campaigns like October's The Big Hour.
If you are interested in helping to raise awareness of the valuable work that we do, please get in touch.