Proud sponsors, Wright's Baking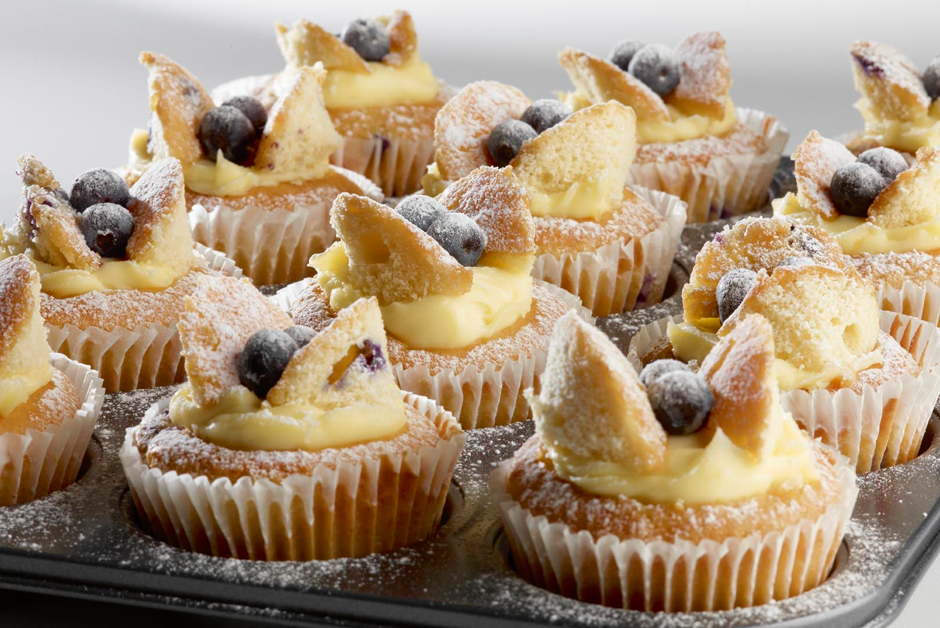 We are delighted to have our Big Hour Tea Time sponsored by Wright's Baking a family run flour mill established by George Reynolds Wright in 1867.
With almost 150 years of milling experience the Wright family has always been at the forefront of blending traditional skills with innovation to ensure they consistently produce top quality flours and mixes for their customers. Today David Wright, the 5th generation of his family to run the mill is as passionate about the business as his ancestors and continues to oversee the development of the mill and its' dedicated workforce. Located in Enfield, by the river Lea, there has been a mill on the site since around 1067 and some parts of today's buildings date back to 1650.
Over many generations, Wright's flour has been renowned for its superior baking characteristics. With the skills and highly sophisticated technology employed today, the product quality and value for money are better than ever. Wright's cake mixes offer a quick and simple route to make great tasting cakes, muffins, cupcakes or tray bakes for all occasions – just add water and a little oil and your imagination, and away you go.
Their cake mixes are available from the following stores; Sainsbury's, Morrisons, Booths, Asda (south east only) and Co-op. Or by mail order from Wright's Baking.
Sign up to The Big Hour Tea Time