Is my brother or sister going to be ok?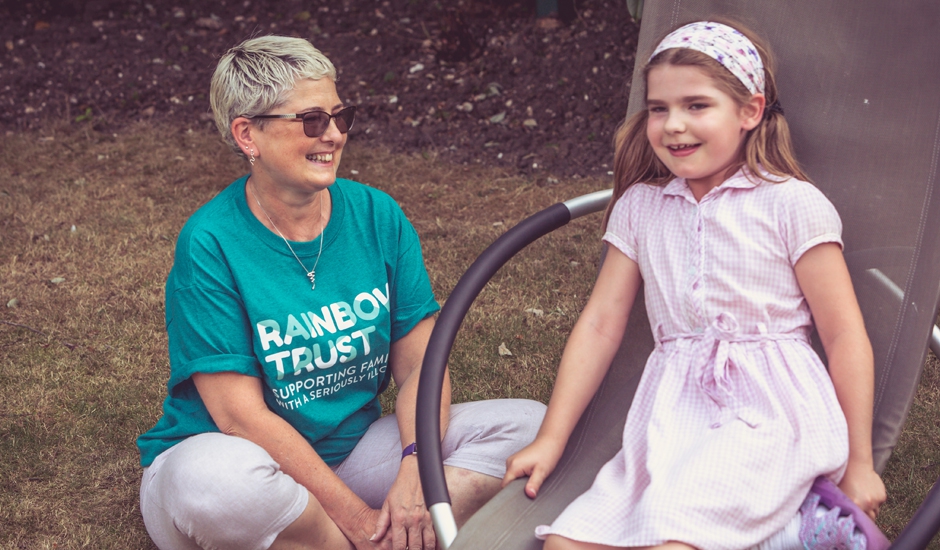 There are many different life threatening or terminal illnesses. Some of them can be diagnosed and others not. For example, many cancers can be treated effectively in young people. People respond differently to treatment too so it's important that you are there every step of the way to support your brother or sister. It's also important that you discuss your emotions with a trusted friend or adult. The emotions you may have such as guilt, anxiety, isolation or embarrassment are all completely normal. Our Family Support Workers are here to help you through this.
Can I catch it?
This depends on the illness but is highly unlikely. Most illnesses are not infectious but some are hereditary and passed through your family. If you are concerned about this, it's really important that you talk to an adult and ask these questions no matter how silly they sound.
Why does my brother or sister look so different?
People react differently to treatment throughout their stages of illnesses. Some treatments, such as chemotherapy may cause your brother or sister to lose hair, make them tired, feel sick or have sore skin. Treatments can be both physically and emotionally draining. It's important to realise that this is an important and necessary part of your brother or sister's journey.
I never see my Mum or Dad anymore!
You may have feelings of anger, irritation, frustration or loss as your brother or sister's illness progresses. Your parents may be finding it difficult to juggle everyday life with the demands of a seriously ill child and you may sometimes feel isolated or left out. This is perfectly normal and our Family Support Workers can also look after your sick brother or sister to enable you to spend time with your parents.
The hospital uses so many big words!
This can be both annoying and scary as the terminology doctors and nurses sometimes use makes no sense and you desperately want to understand what's going on. Here's a glossary which is a list of terms which may help you out.
Get in touch
Contact us and we will talk you through all the support options available.