Bereavement support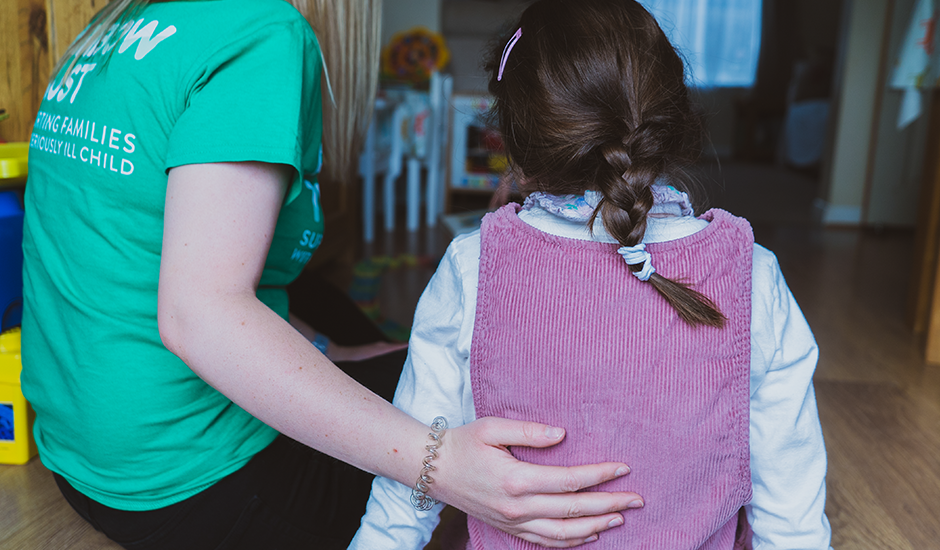 Our Support
The death of a child is the hardest thing any parent can experience and there can be many challenges to face. But it can be a comfort to know that Rainbow Trust can be there to support for however long we are needed.

Our Family Support Workers continue to provide bespoke support to families as they grieve, having been there throughout a child's illness. They can help to negotiate plans that will need to be made, as well as offering vital emotional support to family members, including siblings.
What We Do
Emotional support: We are here to listen and support when a family needs someone to talk to.
Practical support: We help families to navigate decisions and arrangements, including advice on financial grants that may be available to them, guidance about notifications that need to be made and signposting to other services that can help.
Sibling support: Younger members of the family will experience their loss in very different ways and we come equipped to respond to these needs. Through play and craft activities and by being available to siblings, we can support parents in helping children to express their loss.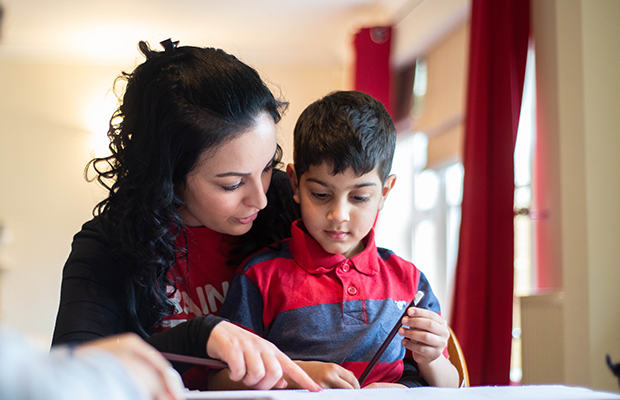 Support for you and your family
Each parent approaches their child's illness and death differently. Maybe you have tried to 'prepare' yourself, or maybe you have focused on hoping for a positive outcome. Whatever the circumstances, the death of your child will be a shock.
People can experience a wide range of emotions quickly, or none at all to start with. Some people are surprised by their physical response to the death of a loved one. When a child dies it is the whole family who experience it, and as a parent you may have responsibilities to care for others at this time. No family is the same and people will experience different challenges depending on their own circumstances. Some things that you may need to think about are:
Practical arrangements - registering the death, arranging where you child is before the funeral, and the funeral itself. Read more below about planning a funeral.
Telling people, family members, siblings and friends - do you feel able to do this? What do you want to say?
Looking after your own health - eating, sleeping and allowing time and space to yourself.
Other peoples reactions - everyone has their own experience of loss. Friends, colleagues and even family members may not react how you expect them to, and this can be hard to manage. Seeking support from someone outside can be really helpful at this time.