Practical tips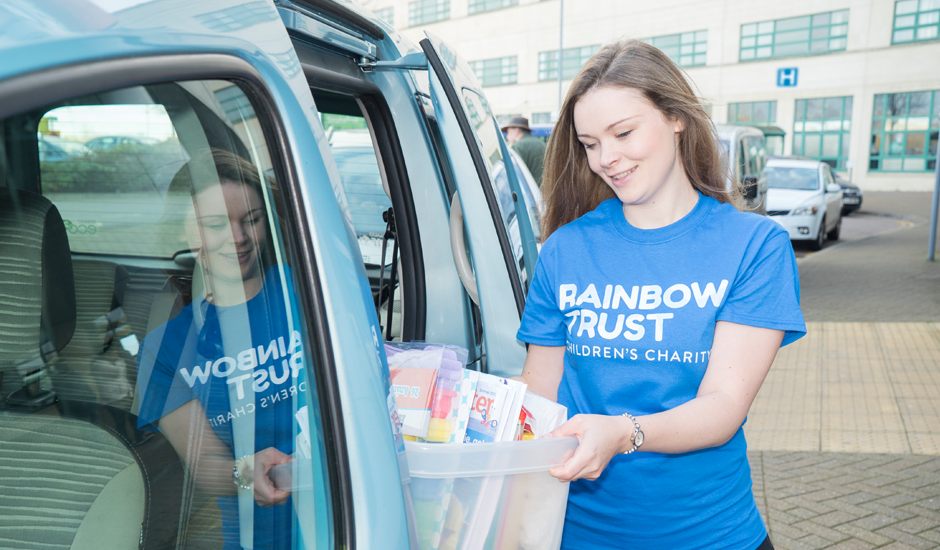 Practical help and your finances
Rainbow Trust provides practical support to families. This can range from providing transport to and from hospital, looking after the sick child to enable parents to spend time with other siblings or creating a safe environment for your sick child and siblings to play in at our drop-in groups.
Read our story about how we support Poppy and her family and, by the way, if you're finding the constant medical terminology and our special jargon a little overwhelming, just take a look at our glossary of terms which is there to help you understand what people are talking about.
Taking time off work to be with your child
Many parents are concerned about how to combine work with caring for their child but there are some options. Read more.
Benefits and other sources of help
Check what benefits your family may be entitled to, and find out about help with parking and equipment.
You may also like
We have eight Family Support Teams around the country from Durham to Southampton.

Where we support

Read how other families who have a child with a life threatening or terminal illness get support from Rainbow Trust Children's Charity.

Family Stories