Benefits and other sources of help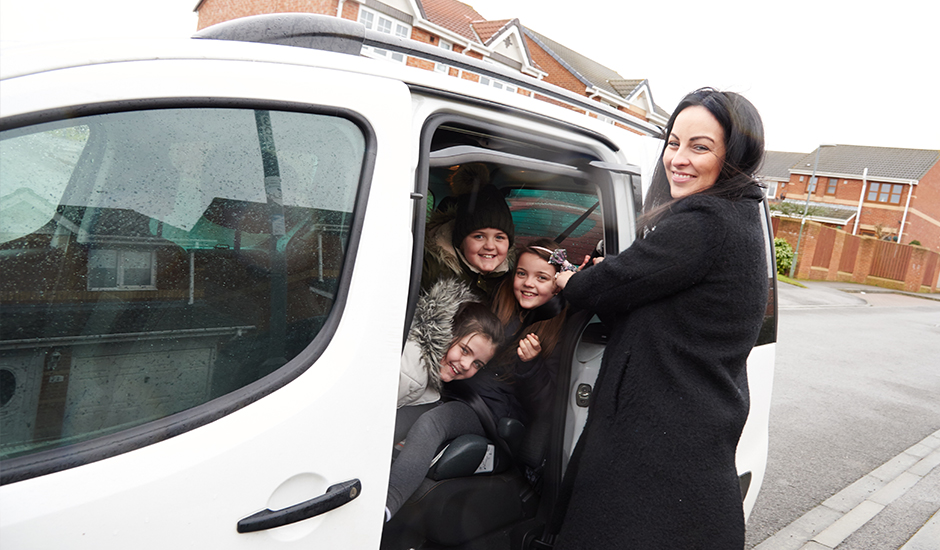 Benefits, transport and equipment
Check what you might be eligible for on the GOV.UK website. Your local Citizens Advice Bureau will also be able to advise you or you can head over to their website to find information online. Many families may find they are eligible for Carer's Allowance, Disability Living Allowance, or Child Tax Credits, for instance.
If you have any private health care and critical illness policies for yourself then do check if these include benefits you can claim for a child.
Help from your local council
Your local council is responsible for assessing your child's health, care and educational needs. You might be able to get help with disability aids, adaptations to your home, or short breaks for your child or family. Read more here.
Blue Badges
Find out if you are eligible for a Blue Disability Badge to enable you to park in disabled bays. You should be eligible for a Blue Badge if your child either:
receives the higher rate mobility component of Disability Living Allowance (this is only available to children aged three or more)
is two years old or more, and has severe walking problems
is under three and has a condition which means they either need to be accompanied by bulky equipment or kept near a vehicle at all times.
You can apply online here.
If you have a Blue Badge and travel within the London Congestion Charge Zone, you can also register to be exempt from the charge. Find out more.
Help to get a car
The Motability Scheme provides a way for people with disabilities, or carers for a child with a disability, to lease a car, scooter or powered wheelchair. You might be able to join the Motability Scheme if your child is awarded the highest rate mobility component of DLA.
Equipment
Newlife is a charity which can provide grants for equipment such as pain relieving beds, wheelchairs, communication aids and Play Therapy Pods. You can download an application form here.
Grants
Family Fund is the UK's largest charity providing grants for families on low incomes raising disabled or seriously ill children and young people across the UK.
They provide grants for a wide range of items, such as washing machines, sensory toys, family breaks, bedding, tablets, furniture, outdoor play equipment, clothing and computers. Find out more here.
Wishes for children
There are several charities that offer a Wish to a child in treatment and some of these extend this to include up to three years after treatment.
You may also like
We have eight Family Support Teams around the country from Durham to Southampton.

Where we support

Read how other families who have a child with a life threatening or terminal illness get support from Rainbow Trust Children's Charity.

Family Stories