What is The Big Hour?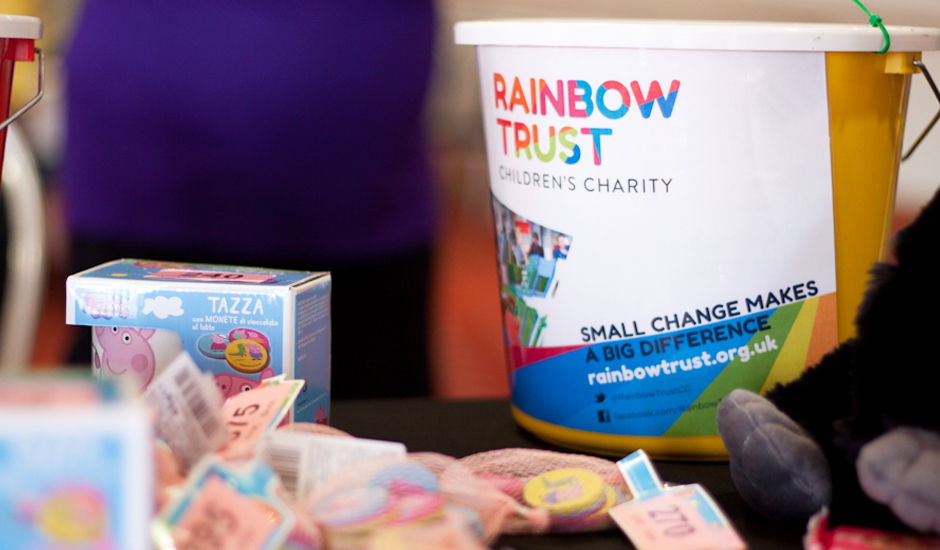 My Big Hour is an annual fundraising event which encourages people to use an hour to fundraise for seriously ill children and their families.
Every year, we ask our supporters across the UK to join My Big Hour, either by donating an hour of pay or by holding a Big Hour fundraiser.
Why we do it
If there's one thing we all wish we had more of in family life, it's time. Time is precious to us all, but when a child suffers from serious illness, time becomes more precious than any of us can imagine. Not just for hospital visits and the best care possible, but for the all the everyday stuff, big and small, that makes a family a family.
We take the time to understand what each family needs, from help with looking after brothers and sisters, transport to hospital, listening when parents just want to talk or know how to deal with difficult questions. Our Family Support Workers are there, whenever they are needed.
It costs just £23 to provide families an hour of life-changing support, but we need your help to reach many more families. By holding your Big Hour you can help make sure that whatever happens, there's still time for everyone.
How to get involved?
Use an hour of your time and fundraise in whatever way you like.

READ MORE

Work out how much you earn an hour and make it count by donating it to help families caring for a seriously ill child.


Find out more