Register your Big Hour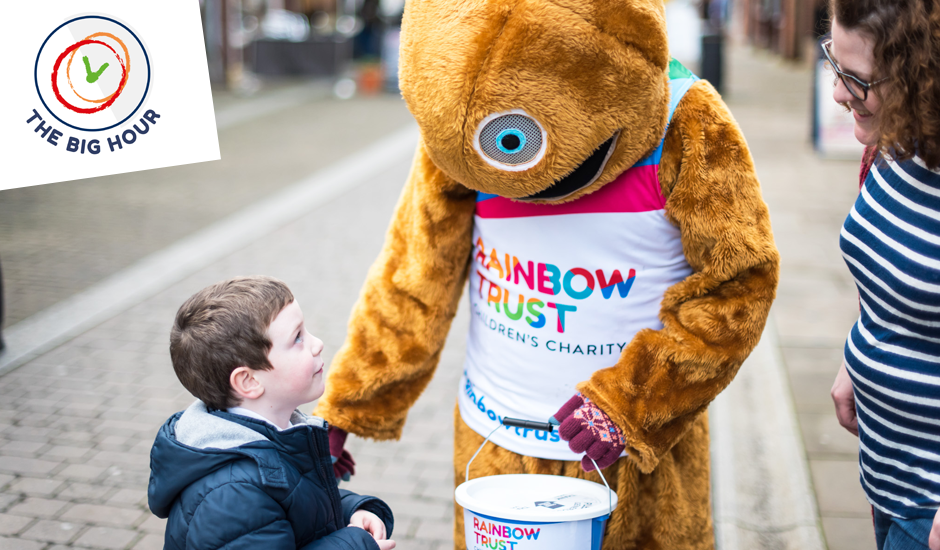 ​We'd love to know how you will be using your 60 minutes! Sign up below and we'll get in touch with extra tips and more info about how your support is helping families. If you have any issues submitting your form please email [email protected].
By registering your Big Hour, you are consenting to receive communications about your Big Hour fundraising.
Be part of something amazing
Hi and thanks for your message. One of the team will get back to you shortly
​We value your privacy and will never share your details.