Sweepstake Guidelines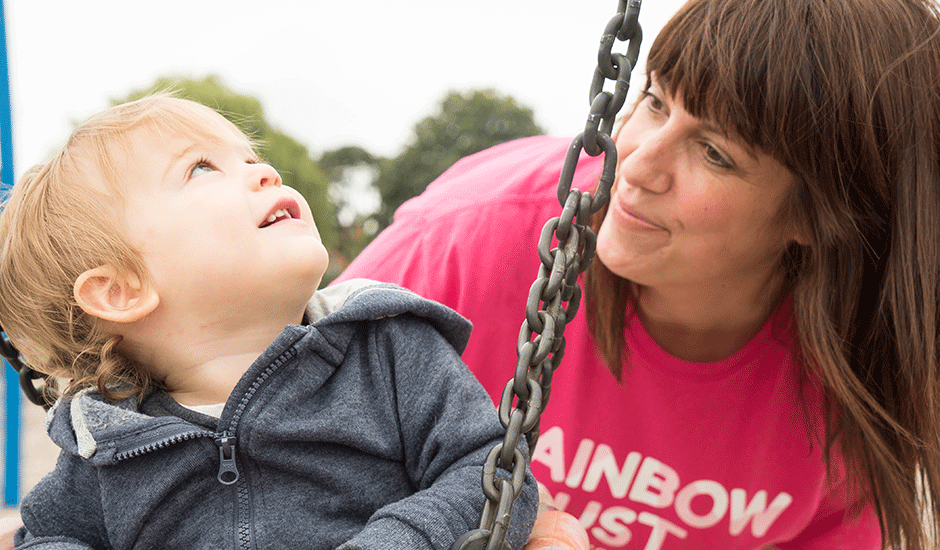 Sweepstake competitions can be a great way to help raise money for Rainbow Trust Children's Charity, but there are some basic rules that you will need to follow if you are planning on hosting your own sweepstake:
Firstly the entry price must be the same for all participants.
You need to decide before starting your sweepstake competition whether the entry money will be split between the winner and the charity, or if you are going to have a separate prize with all entry fees going to the Charity. Whichever option you take, participants must be informed before they enter and the host cannot make a profit.
Office sweepstakes can only take place in one office with people in the same premises.
You must not sell entry to the sweepstake on the street or house to house.
For more information on the rules of running your own fundraising sweepstake please visit the Gambling Commission website, or contact our Sports team at [email protected]