#ShareYourRainbow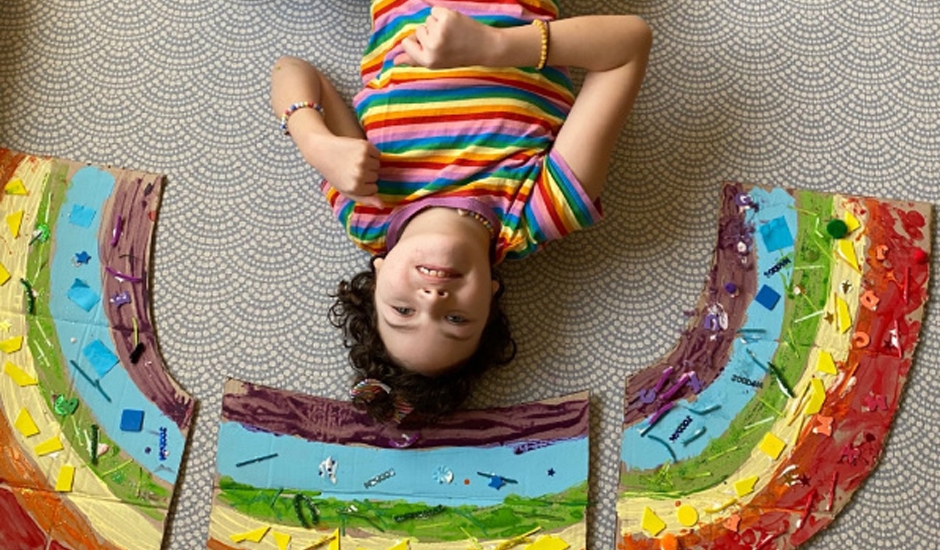 We challenge you to #ShareYourRainbow to social media.
Your rainbow can take any form you want - in your food, in a picture, on your clothing, in nature...the list goes on! Post to your favourite social media outlet and challenge 3 friends to do the same by tagging them in your post.
Let's spread colour and positivity far and wide in this time of uncertainty!
It's easy to take part...
Post your rainbow to social media with #ShareYourRainbow. Don't forget to tag Rainbow Trust!

Share your rainbow

Tag 3 friends in your post to challenge them to take part in #ShareYourRainbow.

Challenge friends

Text RAINBOWS to 70490 to donate £3 to key workers who are supporting seriously ill children and their families during this crisis and beyond.

DONATE ONLINE