The Big Hour Bake Off
The Big Hour Tea Time is all about making the most of the extra hour we gain when the clocks go back this Autumn to highlight how crucial time is for families caring for a seriously ill child.
We are encouraging people to join in and use their extra hour to make a difference by baking and selling tasty treats to help raise vital funds for this amazing charity and help those in need.
Why not make these 60 minutes one of your finest hours?
Please sign up today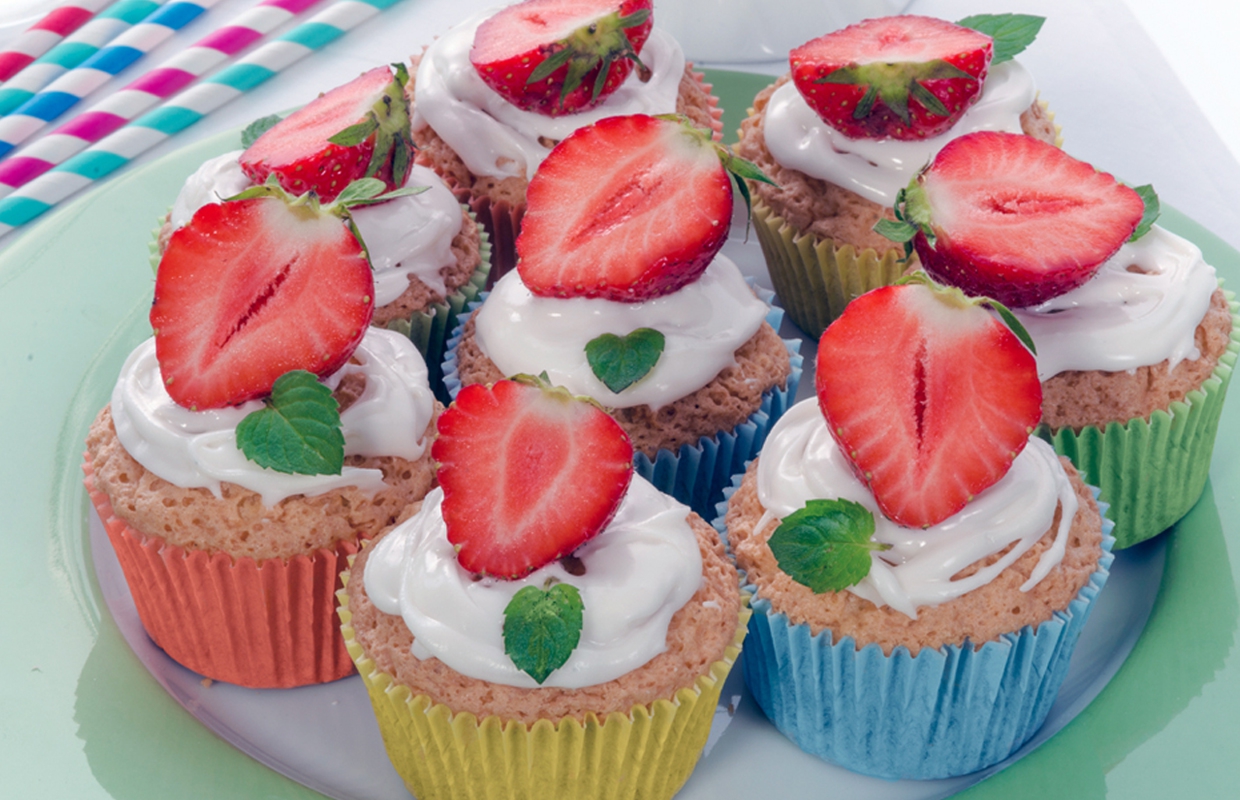 Meet Peter and his brother Thomas
Peter and his family
Peter was just two years old when Flora, his mum, noticed that he wasn't eating well. She thought nothing of it, but when he got a cold and became tired, it lasted two weeks - she thought he could be anaemic so asked for a blood test, which, confirmed that Peter had leukaemia.
Read their story
See another family we support
The Holliday family talks about emotional support
"I knew that something was not right, but they took her straight out of the room and they called me and I went to see her. As soon as I saw her, I knew there was something wrong. Isla was born with a degenerative condition that meant she could never be able to feed herself and would need round the clock care for the rest of her life…"
Be part of something special
Sign up to The Big Hour Tea Time