Pay in online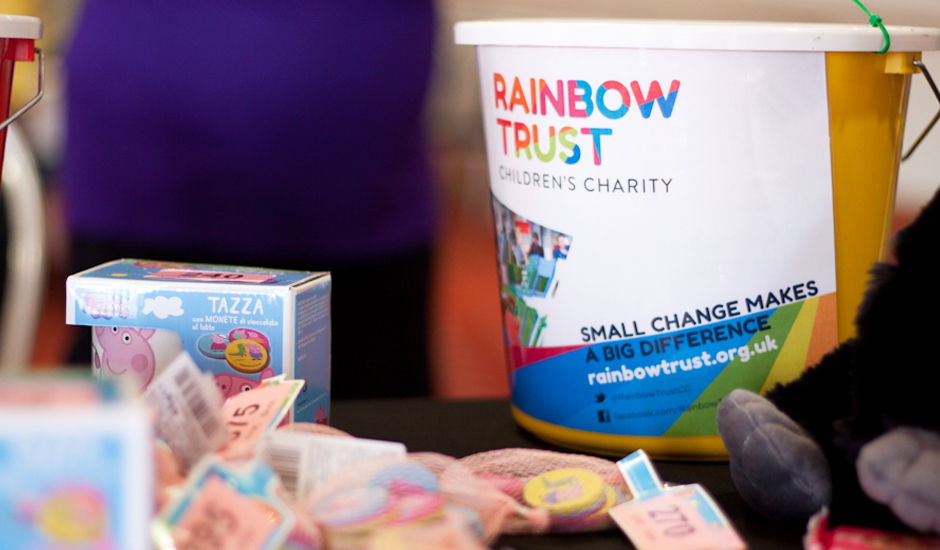 You can also quickly and easily make a payment online. Simply click here and select "I would like to pay in money I have raised" and type in Summertime Picnic before completing the transaction
If you've set up an online fundraising page with Virgin Money Giving or JustGiving you can ask people to donate directly to your page
Or send a cheque, made payable to Rainbow Trust Children's Charity with the word Summertime Picnic written on the back of the cheque, to: Rainbow Trust Children's Charity, Cassini Court, Randalls Way, Leatherhead, Surrey, KT22 7TW.
Don't forget to Gift aid it. At no extra cost to you, we're able to claim 25p of tax on every £1 that you give. Simply tick the gift aid box when paying in online or by post.
If you are experiencing difficulties paying in money for your Summertime Picnic, or need help making a donation, please call Supporter Care on 01372 220083 or email [email protected]. Unfortunately we are unable to accept donations from cards not issued and registered in the UK, so if you are donating from outside the UK, please use PayPal or contact Supporter Care for further assistance.