How to set up a fundraising page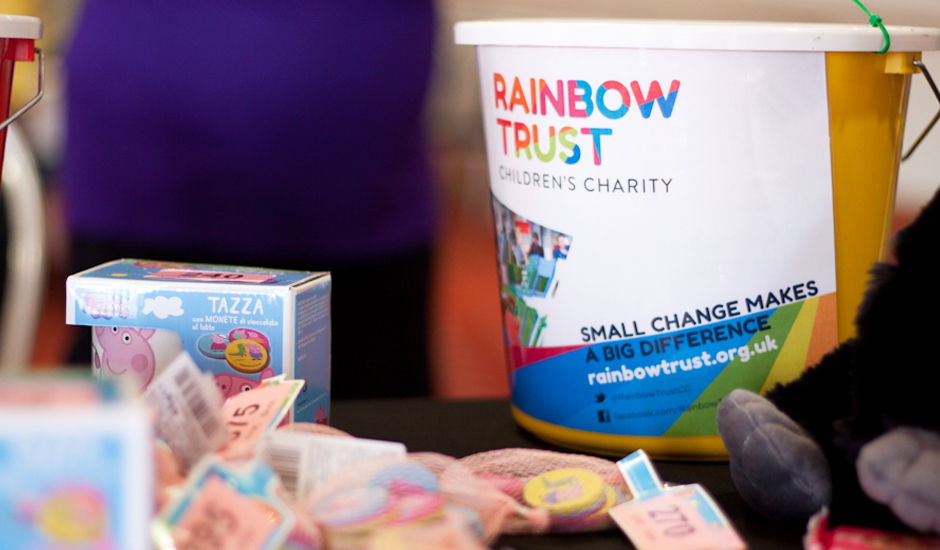 Raising sponsorship online is the fastest, easiest and smartest way to raise money! You can easily set up a page and share it with your family and friends. Anyone can donate with a credit or debit card from anywhere in the world and your donations are sent straight to us and Gift Aid reclaimed automatically on our behalf.
Follow these three simple steps to get started:
Sign in or register

If you're already registered with JustGiving, just sign in, otherwise to set up your page we'll ask you to register with us. You'll need to complete your contact details and choose a password for your account.

We'll then ask you to choose a web address for your page. This will be the same for each fundraiser you take part in, so its best to avoid one that's related to a specific event or date. You'll now have a basic JustGiving account showing your event details and the charities you are supporting.

Your charity

Ensure that Rainbow Trust Children's Charity has been selected as the charity you would like to support.

Set up your page

Visit JustGiving and click 'Start Fundraising'

We'll ask what kind of event you're taking park in, when the event is taking place, where, and if you're doing it alone or with friends. If you're taking part in an organised event the details may already be loaded onto JustGiving, so you'll be able to search for your event and we'll bring up all the information for you.
Now you can customise it – click the 'create my page' button to add photos, links and any other information to make it personal to you. See below for some suggested text and copy and paste this in to your fundraising page.
Suggested text
Rainbow Trust supports families who have a seriously ill child. Family Support Workers provide individually tailored support to each member of the family for however long they need it. It's only with the help of fundraisers like me that they are able to raise vital funds which enable them to continue to support families in need.
How donations will help Rainbow Trust to support more families:
£24 is an hour of support from a Family Support Worker
£154 transports a whole family to and from a hospital appointment in a Rainbow Trust vehicle
£1,690 covers the cost of a year's support for one family caring for a seriously ill child.