Children's Book Club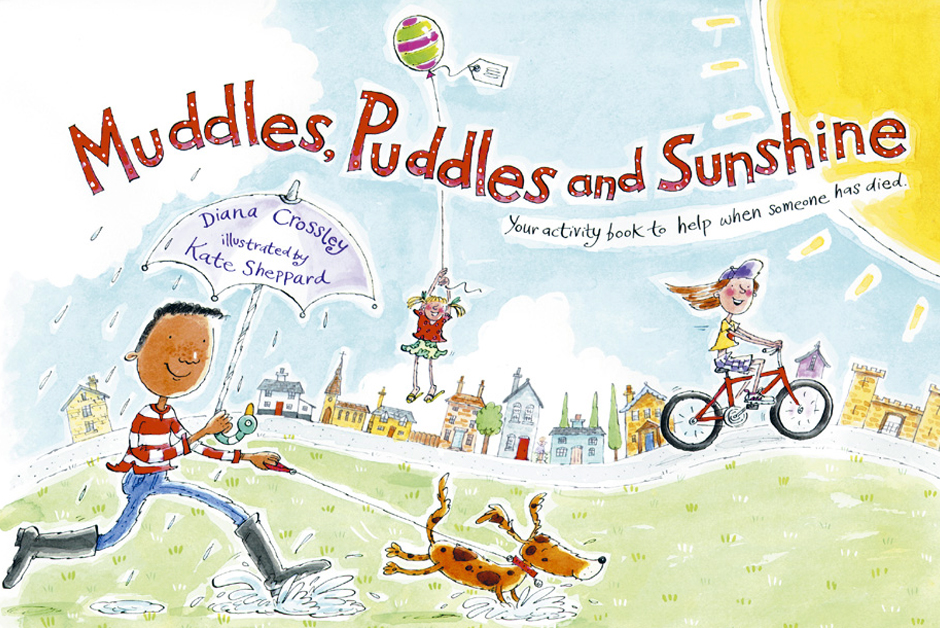 Our Family Support Workers have found that reading a book together with children can really help with the development of their emotions and understanding.
This is both for siblings of a seriously ill child who has recently died and also for the sick child. Books help adults and children connect, bring security and help explain things in a creative way. Following is a list of books that are recommended by our Family Support Workers.
Where Do People Go When They Die, Mindy Avra Portnoy

The answers to the age old question may be as varied as the individuals asked. Some thoughtful answers are provided in this book.
ISBN-13: 978-1580130813
Publisher: Kar-Ben Publishing


The Invisible String, Patrice Karst

Feel a great sense of peace and joy realising that we are all connected to the ones that we love... through an invisible string.
ISBN-13: 9780875167343
Publisher: DeVorss & Company- 2000

Sometimes I'm Scared, Jane Annunziata

This book outlines easy steps kids can use to overcome their everyday fears.
ISBN-13: 9781433805509
Publisher: Magination Press- 2009


Six Is So Much Less Than Seven, Ronald Himler

A bittersweet story of loss and love. The story follows a farmer's day as he remembers and mourns the loss of one of his seven cats.
ISBN-13: 978-1887734912
Publisher: Star Bright Books

Rudi's Pond, Eve Bunting

When a sick boy dies, his friends and classmates remember him by building a schoolyard pond in his memory.
ISBN-13: 9780618486045
Publisher: Houghton Mifflin Harcourt 1999

Muddles Puddles and Sunshine, Diana Crossley and Kate Sheppard

Your Activity Book to Help When Someone's died
ISBN – 9781903458969
Publisher: Hawthorn Press Ltd

Chester Raccoon and The Acorn Full of Memories, Audrey Penn

Chester Raccoon's good friend Skiddel Squirrel has had an accident and will not be returning - ever. Chester is upset that he won't get to play with his friend anymore.
ISBN-13: 978-1933718293
Publisher: Tanglewood Press

Everett Anderson's Goodbye, Lucille Clifton

A touching portrait of a little boy who is trying to come to grips with his father's death.
SBN-13: 9780805008005
Publisher: Square Fish - 1983
You may also like
We have eight Family Support Teams around the country from Durham to Southampton.

Where we support

Read how other families who have a child with a life threatening or terminal illness get support from Rainbow Trust Children's Charity.

Family Stories