Engage with your customers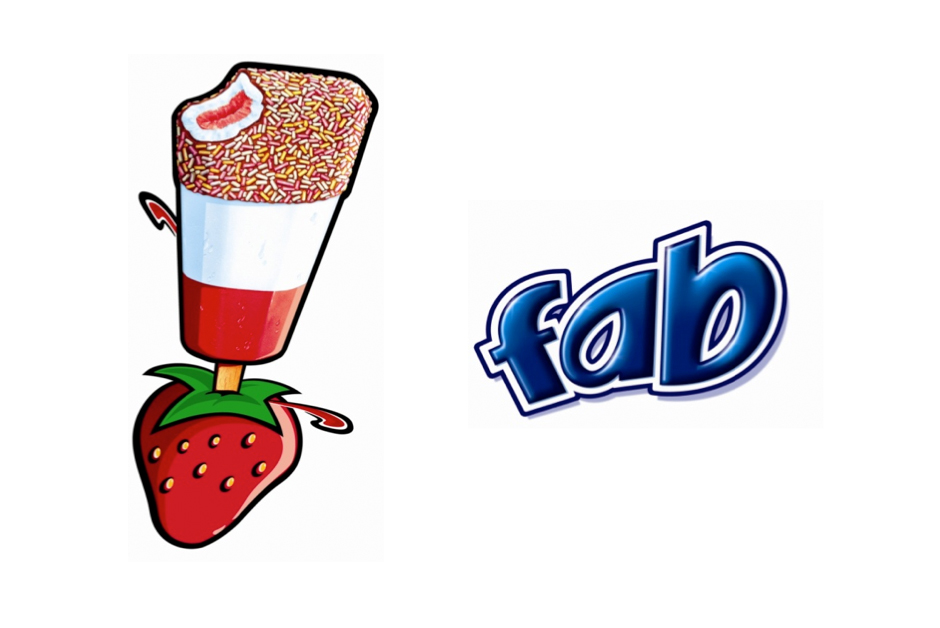 How we partner with you
Partnering with Rainbow Trust can build brand awareness, enhance customer relationships and may increase sales. We have a wealth of experience and will work with you to build a creative campaign that engages your target market to helps you to stand out from your competitors.
Case study - Fab Ice Lollies
In 2007 the Fab Ice Lolly team, a brand owned by R&R Foods, partnered with Rainbow Trust on their "Design a Fab Den" campaign. Children aged from 5-15 across the UK were encouraged to unleash their creative skills and design their own unique bedroom, with Rainbow Trust receiving £1 from every entry received. Fab consumers responded very positively with the brand enjoying a 30.9% increase in like for like sales for Fab Strawberry over the previous year. It was a win-win for consumers and Rainbow Trust, too. Three lucky winners had the room of their dreams created by top interior designers whilst over £90,000 was donated to the charity.
The aims of the partnership were:
• To enhance Fab's profile as well as raise valuable funds for Rainbow Trust
• To increase Fab's brand engagement amongst its target audience, with a focus on families
• To demonstrate Fab's commitment to corporate social responsibility
• To raise awareness of Rainbow Trust through Fab's consumer facing point of sale
And here's how the bedrooms looked...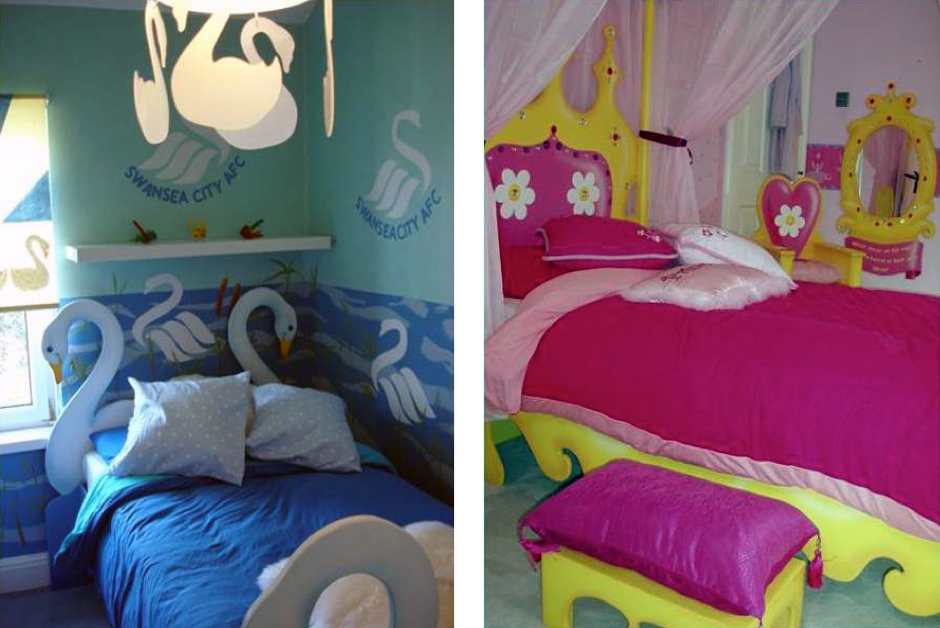 You may also like
Deutsche Bank employees chose Rainbow Trust as one of their Charities of the Year. Starting in January 2014, the partnership aims to raise £1 million for both charities.

Case study

Hanover Dairies and Rainbow Trust Children's Charity have been working alongside each other since 2008 and in total Hanover Dairies has raised over £150,000.

Case study