Get your club involved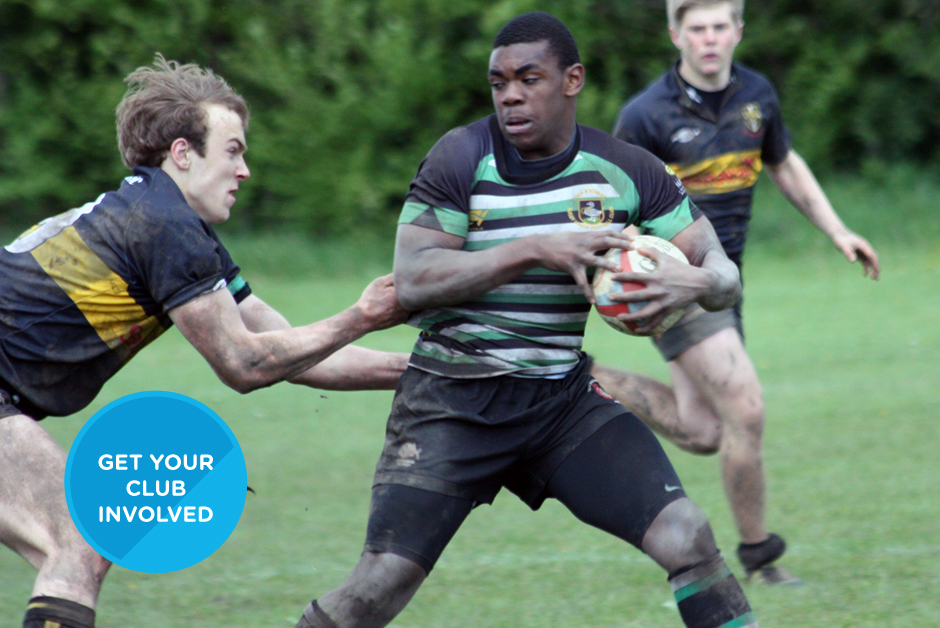 Who we work with
We work together with many different clubs in the local community including golf clubs, rotary clubs, tennis clubs, brownies, guides, cubs and scouts.
How we partner with you
Partnering with Rainbow Trust supports families in your local community.
Case study - Durham Bede Rotary Club
Rainbow Trust Children's Charity and Durham Bede Rotary Club have been friends for a couple of years now. The local Rotary more than just fundraises for Rainbow Trust - it helps us open lots of doors in our local community. Durham Bede first supported Rainbow Trust when they nominated Rainbow Trust as the beneficiary of their Music Night in November 2013. The night was a huge success and raised over £1,000.
Since then we have kept in touch and we were delighted when we were invited to speak at a lunch to give us the opportunity to raise our profile and meet local Rotarians. Working alongside a local club such as a Rotary gives Rainbow Trust the opportunity to engage with the local community and be part of community events. We have built great relationships with local Rotarians and can call upon each other to help with events, ideas and contacts.
Rotary Clubs are known for their charitable giving and by supporting Rainbow Trust they know that the money they raise supports families in the local area.
You may also like