Our Parent Participation Network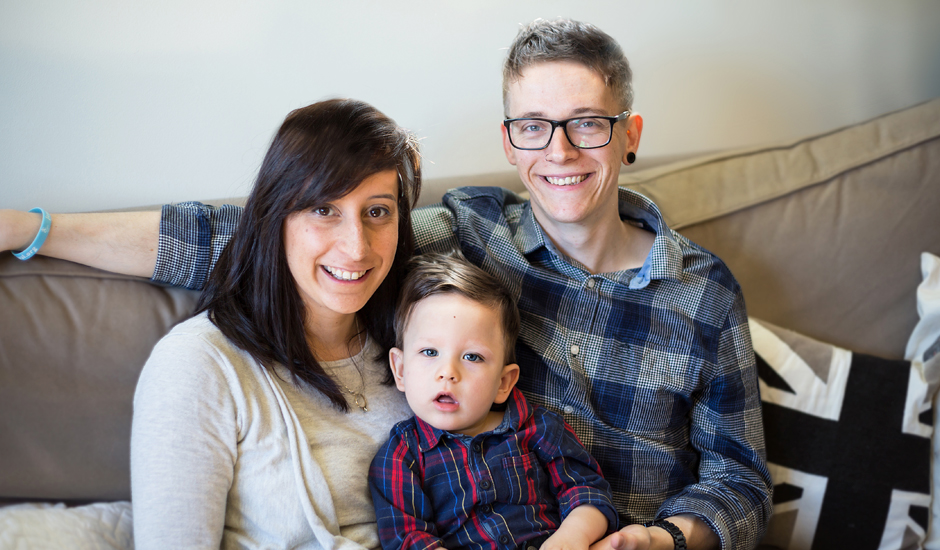 Parents are the experts on what it is like to have a child with a life-threatening or terminal illness.
If you have this experience, have you considered joining the Rainbow Trust Parent Participation Network? This group works largely by email, and it means you can use your experience to make sure decision makers know what matters most, and what needs to change.
Parents being willing to share their stories have enabled Rainbow Trust to provide valuable input to public bodies, government departments and parliamentarians. What's important is that decision makers hear first-hand about the needs and challenges facing families where a child has a life threatening or terminal illness.
Cath Stone, mother of Helaina who has Costello Syndrome, a rare genetic disorder, says:
"I joined my regional group as I have a great interest in health and a wealth of knowledge. I want to share all my knowledge with other parents and professionals."
What to expect:
• You'll have opportunities to share ideas about what could be improved, locally and nationally
• You'll receive occasional emails with news about how you can give your views.
Please consider whether you could support us in this way. You can do as much or as little as you wish. Importantly, you can step up or reduce your involvement as fits your time and your family's situation.
Find out more by emailing: [email protected]