Our influencing work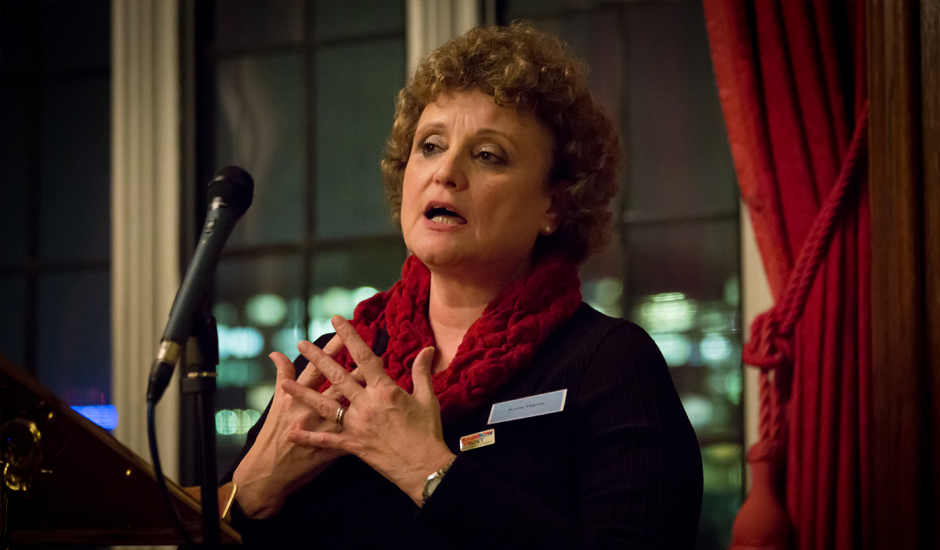 Supporting families directly is at the heart of what Rainbow Trust does. But we don't stop there. Rainbow Trust also improves families' lives by making sure decision makers, such as government ministers, know what matters most, and what needs to change.
For instance, we've been making the case for our Family Support services to have fairer access to funding, and we want to see changes so that parents can more easily combine work and care if they wish. We also know that parents want us to speak out on the emotional, practical and financial impact when their child is ill.
Browse through a collection of our latest reports, research and editions of the Rainbow Trust Magazine.

Read more

Read about how we speak up for families in the corridors of power.

Read more

Read our policy and campaigns briefing and consultation responses.

READ MORE
Many voices are louder than one!

Read more

Browse our latest Policy and news updates here.

READ MORE