Help us grow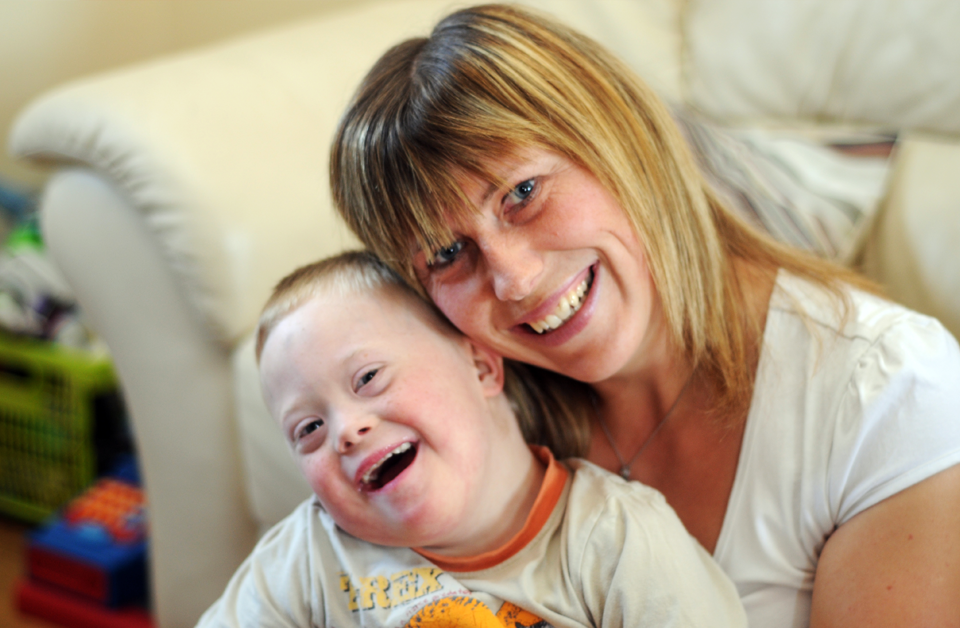 Supporting the significant growth of Rainbow Trust
Family Support work lies at the heart of our mission. Rainbow Trust currently has nine Family Support Teams based around the UK, but we need to increase this to reach more families. Every teams delivers life-changing support to families with a child whose life is threatened by terminal illness.
Family Support Workers offer a vital lifeline to traumatised parents devastated by the news that their child may die and to brothers and sisters suffering from the sudden and dramatic upheaval in their family. The support Family Support Workers give can make the difference between a family coping with their child's illness, or falling apart.
There is no time limit to the support and it is offered for as long as the family needs it. When a family is in crisis 24-hour support can be provided. Family Support Workers care for families from diagnosis, through treatment and after bereavement. Support is given at home, in the community or at hospital, wherever it is required.
Help us grow our reach
We have identified several key locations as being areas into which we would like to expand if significant funding was made available. Our first priority is to make sure that every team is fully staffed and then we will work to identify additional areas of the country where there is a high level of need.
£38,000 funds a Family Support Worker for an entire year.
£426,753 would fully fund a new team of three members of staff for three years.
You may also like
You may also like
We currently support over 2,300 families across the country who have a seriously ill child and would benefit from our bespoke service.

Our strategy