Support our neonatal project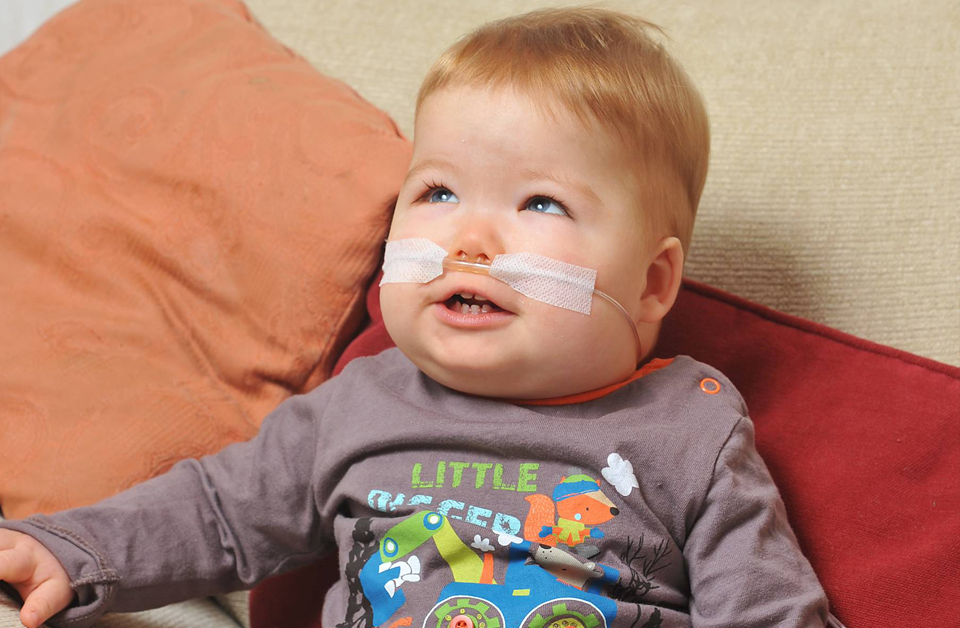 Helping the families of very sick new born babies
Research indicates that, at any one time, more than 500 babies need palliative care services in London alone. Currently there is a national public and voluntary sector focus on the importance of neonatal palliative care. In response to this, we have recently expanded our services into the Chelsea and Westminster Hospital in London. Developing this new service now is critical to raising the profile of Rainbow Trust and establishing ourselves as leader in this field.
Rainbow Trust works with the whole family, and has a focus on supporting the baby's siblings who are often very confused and upset and are usually not allowed into Neonatal intensive care units themselves. We also provide a bridging service for parents whose babies do recover sufficiently to go home and offer a continued service at home.
For those parents whose babies do not survive, the Family Support Worker provides ongoing bereavement support for the parents and siblings.
Help Rainbow Trust develop this vital new service
£38,000 will fund a specialist Neonatal Support Worker. This will develop our neonatal palliative care services so that the charity can help more families in the devastating position of having a new born baby with a life threatening condition.
You may also like
We currently support over 2,300 families across the country who have a seriously ill child and would benefit from our bespoke service.

Our strategy