Why partner with us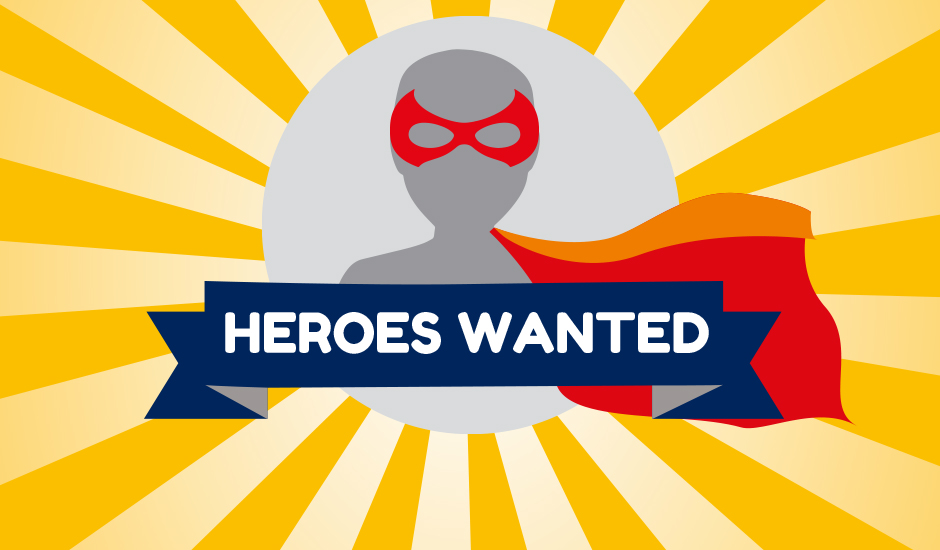 We need you
We think it's about time that every family coping with childhood illness gets the support they need. This is not possible without the support of our heroic corporate partners.
Each and every one of our corporate partners, whether large or small, makes a positive impact on the families that we support. There are an estimated 49,000 children and young people in the UK living with a life limiting or life-threatening condition. We are proud to have supported over 2,500 families last year but the need to expand our support for families in crisis is now urgent.
Why partner with us
Like the families we support, we work with our "heroes" in a bespoke way, tailored to your needs and with clear outcomes. We will work with you to create a successful partnership that is not only inspiring, dynamic and engaging, but mutually beneficial and focused on the objectives of everyone involved. Our experienced and enthusiastic corporate team is dedicated to building personalised partnerships which align with your values and meet your strategic business objectives.
Associating with our brand
As a much-loved children's charity our brand is fast becoming a household name. Associating your company with Rainbow Trust and supporting the work we do, caring for families with a very sick child will inspire your employees and clients, setting you apart from your competitors and positioning you as a socially responsible charity partner.
Rainbow Trust has thousands of engaged, digital supporters. We will actively show our thanks, promoting our partnerships through our social media channels and on our website, as well as seeking national and industry press to showcase your inspirational stories of support.
How you can get involved
Whether you're looking for a charity of the year, a long term relationship or a strategic product partnership, make us your charity of choice and help us support more families in crisis.
Cause related marketing
Gifts in kind and pro-bono support
Grab your cape and get in touch because…
Partnering with Rainbow Trust Children's Charity and becoming "our hero" will create a lasting impact for families who are facing the unimaginable. You really can make a difference to ensure that every family who has a child with a life-threatening illness receives the support they need allowing them to make the most of time together providing expert practical and emotional support, where they need it, for as long as it is needed.