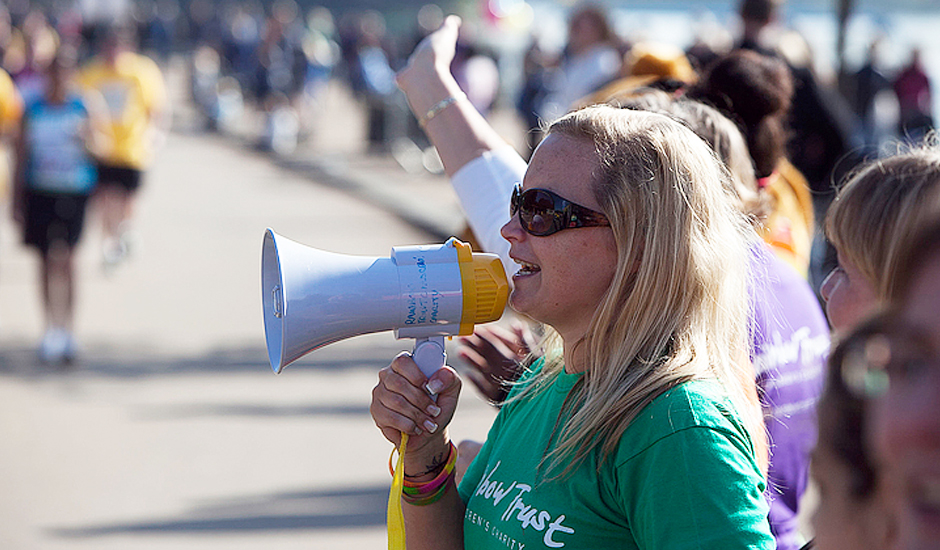 Have a reputation as a bit of a talker? Always one to have the last words? Never one to miss out on a good natter? We have just the challenge for you!
It is really as simple as it sounds… For an entire hour, you'll need to keep quiet as a mouse. An hour of support from Rainbow Trust can be the difference between a family coping and falling apart.
We've got a handy sponsorship form, or you can set up a fundraising page online and we have plenty of inspiring tips for you too. .
There's no need to suffer alone in your silence! Get your friends involved and come up with hilarious new ways to communicate!
Be as creative as you like with our toolkit. How about an office-wide silence to support terminally ill children or how about a silent lesson or lecture? Talk to your teacher or professor about the sponsored silence and see if you can get your whole class involved.
However you plan or cope with your hour of total silence know that our fundraising team is right behind you with lots of ideas and advice, just sign up now and we'll be in touch to support your fundraising.