Our work with other organisations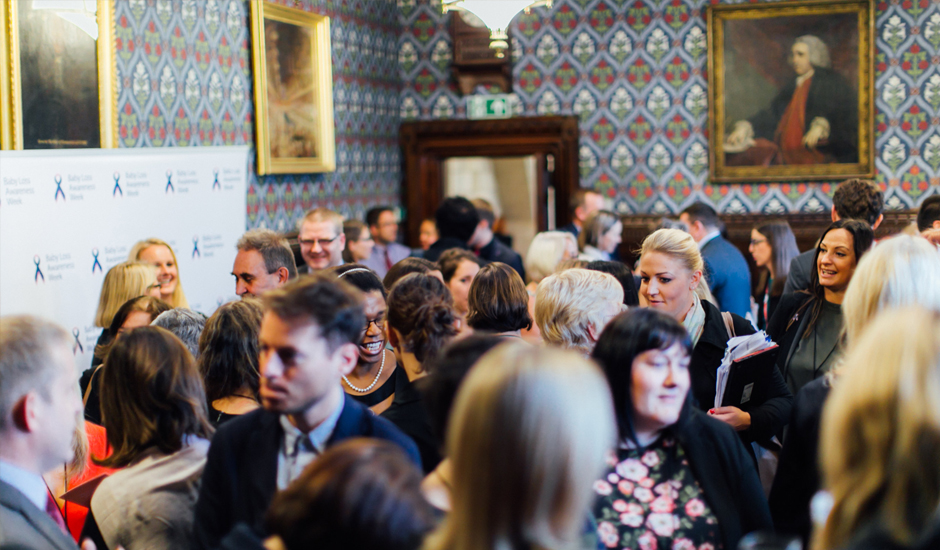 Our work with other organisations
Many voices are louder than one. Rainbow Trust Children's Charity works with a variety of other organisations to help improve the lives of the children and families that we support through our influencing work.
Rainbow Trust belongs to a number of coalitions, campaigns and membership bodies including:
• Disabled Children's Partnership
• National Bereavement Alliance
We belong to the National Council for Child Health and Wellbeing and engage with a number of All Party Parliamentary Groups.
Photo by Jennifer Moyes Photography