Making arrangements for a memorial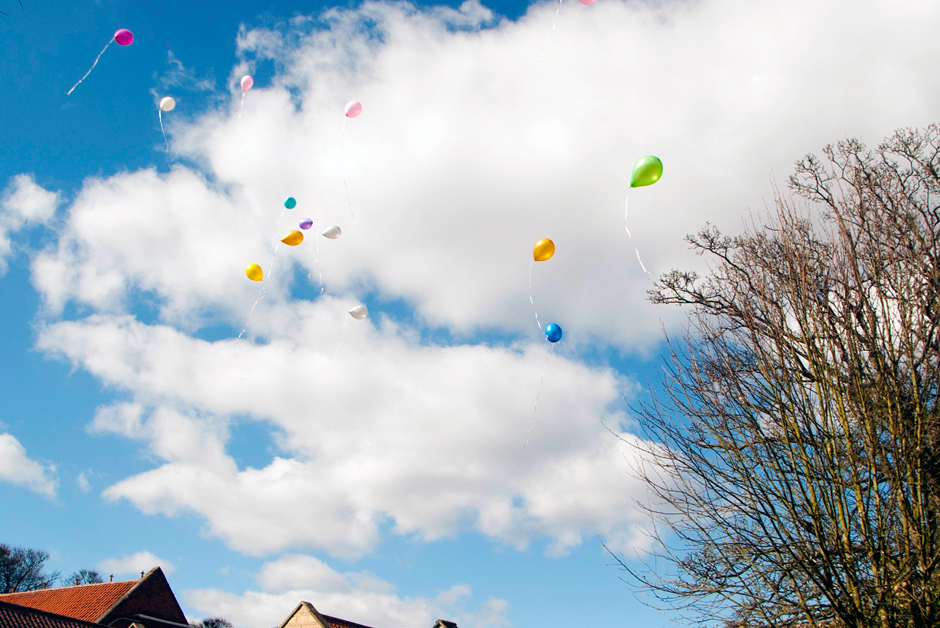 If you have been asked to arrange a funeral and collect donations in lieu of flowers, collect online donations or simply provide information on a chosen charity, we can support you.
We can provide personalised donation envelopes, printed with the name of a loved one. Just email us at [email protected] with the date of the memorial, the name you would like on the envelopes, how many you'd like and a postal address for us to send them to.
We can help you set up an online tribute fund, so that friends and family can donate via your own website.
If you've already held a collection, you can send funds to us online.
If you'd rather send us the money in another way, here is more information on how you can do that.