How to order donation envelopes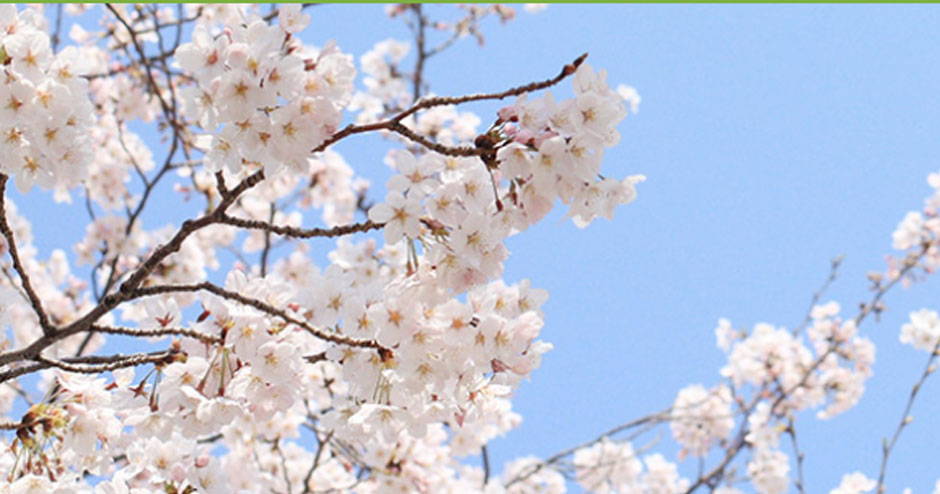 We can provide personalised A6 donation envelopes, printed with the name of a loved one.
Just fill in the form below and we'll send them to you within a week.
You can also remember a loved one online, by setting up a Forever Fund. A Forever Fund allows you to share your story, fundraise with friends and family and create memories while helping to fund expert Family Support Workers.
I would like to order some donation envelopes
Hi and thanks for your message. One of the team will get back to you shortly