In Memory fundraising ideas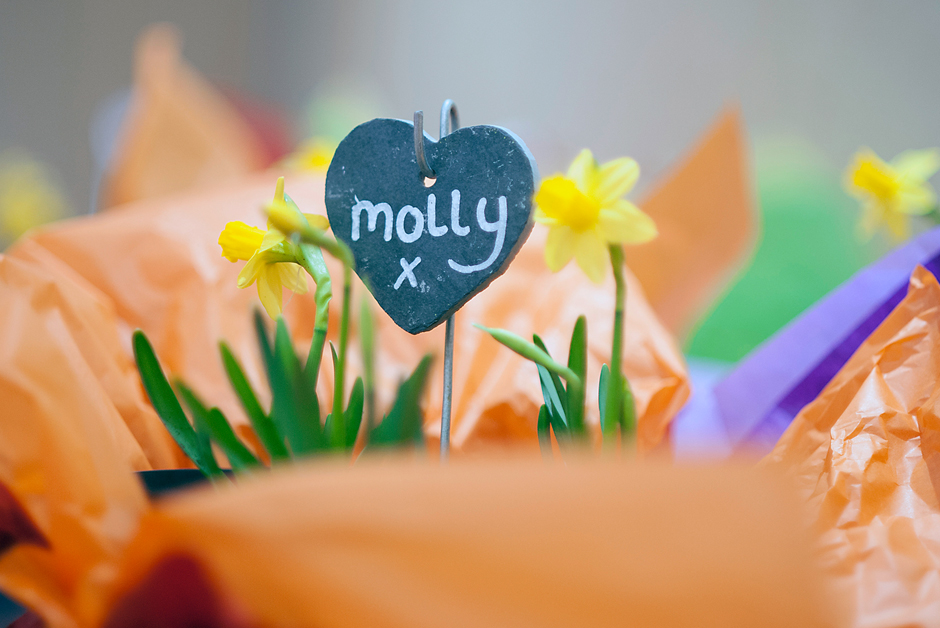 Losing a loved one can be devastating. But there may come a time when you would like to do something in their memory. Everyone is different, but some people want to do something positive in a difficult situation.
Some may find that family and friends wish to show their support in a practical way. Often this can mean fundraising for a good cause which is why we created Forever There Tribute Funds. Money raised in the fund will go towards caring for families with a seriously ill child. Rainbow Trust can only support one our of four families that need us. You can help us make sure that one of Family Support Workers is always there for more families.
Anyone can contribute to a Forever There Tribute Fund in whatever way they wish and there are some ideas for you here. A Forever There Tribute Fund remains open indefinitely or until you choose to close it. Every year we will let you know your fund total and how you have helped families at their time of greatest need.
Do a Sporting Event
'Everyone's overwhelming generosity and knowing I was doing it In Memory of my granddad played a massive part in getting me through the mud and over the finish line!'
Set up a regular gift
Quick and easy to do and your loved one's fund will be forever growing. A long lasting tribute to their memory.
Bake and sell cakes
We hold The Big Hour Tea Time every year when the clocks going back. The event marks how precious time is for us all and particularly for the families we support. We ask people to hold and event to raise money and many choose to bake and sell cakes to raise money. Why not join in too?
Donate instead of flowers
At a funeral order your In Memory donation envelopes
Hold a plant or flower sale
Grow your loved one's favourite flower or vegetable and sell In to friends and family In Memory. What about wrapping them up in pretty paper or painting your own pots and planters for some
Get Crafty
Nifty with a paint brush, knitting needle, sewing machine or keen jam maker? Offer up your creativity and donate the proceeds In Memory.
eBay Sale
Make space in your wardrobe and dig out any unwanted clothes and make money for Rainbow Trust on the online marketplace.