Please donate now to our Summer Appeal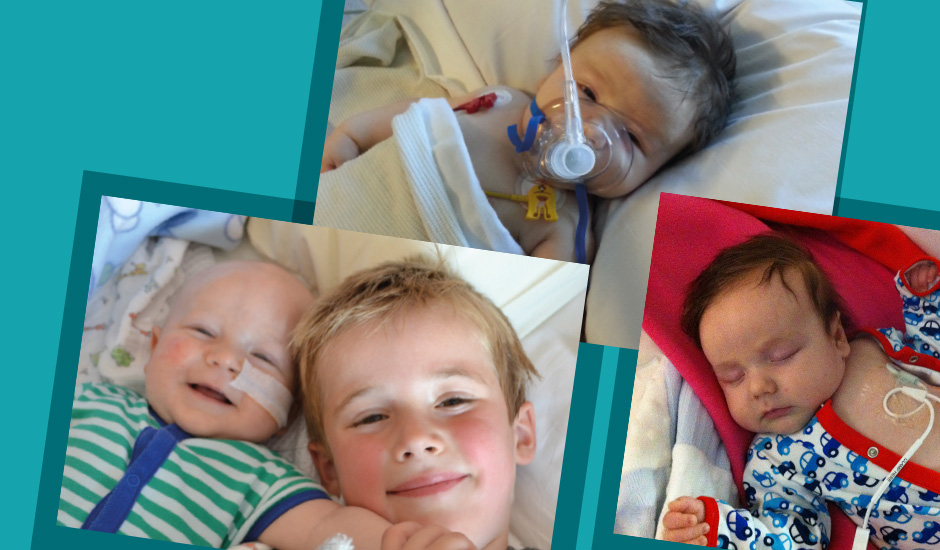 Today you can help more families like Natalie's receive much needed respite and support.
Meet Natalie and her family
A family's world can be turned upside down in seconds.
When Dominic was only ten-weeks-old, he was diagnosed with a cancerous mass on his brain, spinal column and central nervous system. Doctors told his parents that this was extremely rare and very unlikely to be treatable.
No parent ever expects to go through a scenario like this, to hold their ten-week-old baby and hear that they may have just weeks to live.
READ MORE