Our Vision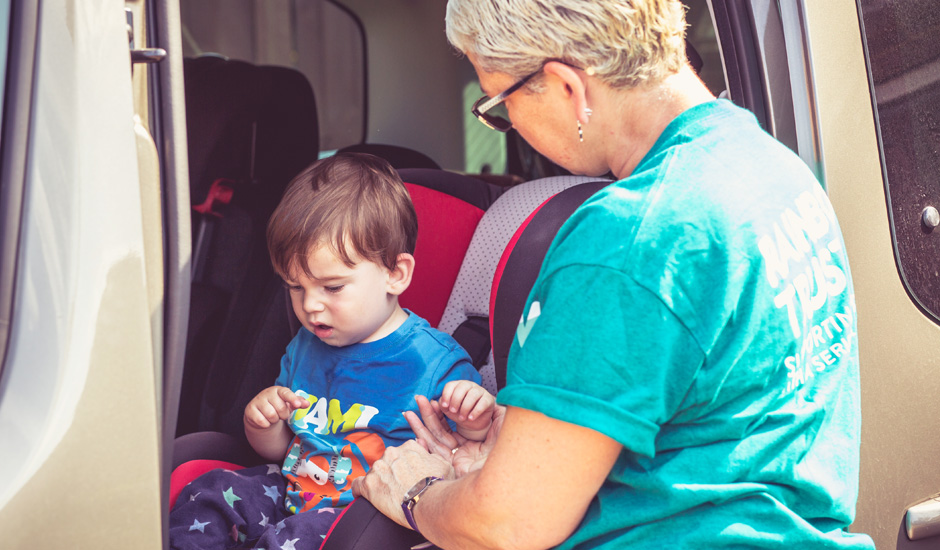 Our vision for the future
Every family in the UK who has a child with a life threatening illness should get the support they need.
We will continue to focus on providing flexible high-quality support services to families caring for a seriously ill child.
In 2020 we will be focussing on:
Reaching more families and developing our service
Increasing awareness, influence and reputation
Developing funding opportunities
Developing technology and improving data and systems to drive fundraising growth
Developing our people
For families of a seriously ill child, It's About Time: time together, time apart, time to themselves. And It's About Time that we were able to support every family who needs us.