Christmas Appeal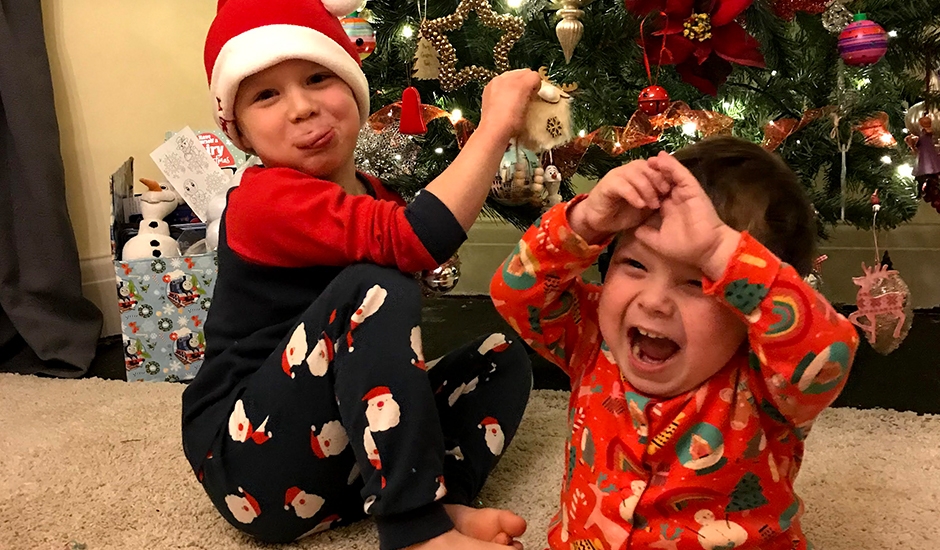 There's something you can do right now to alleviate the fear, isolation and challenges that a family living with childhood illness faces. You can give a family like Oliver's the chance to have the support they desperately need.
Your donations support children like Oliver and his family
"There are no words to describe the feeling of utter helplessness watching the doctors work on your baby, not knowing if he is going to pull through."
Oliver spent the first four weeks of his life in Newborn Intensive Care and was later diagnosed with a rare condition called VACTERL.
Family Support Worker Marlene has supported his family for three years now, making a huge difference to their day-to-day lives.

Read Oliver's story